Destiny weekly reset for January 24 – Nightfall, Crucible, raid challenge changes detailed
Come get your Destiny reset news.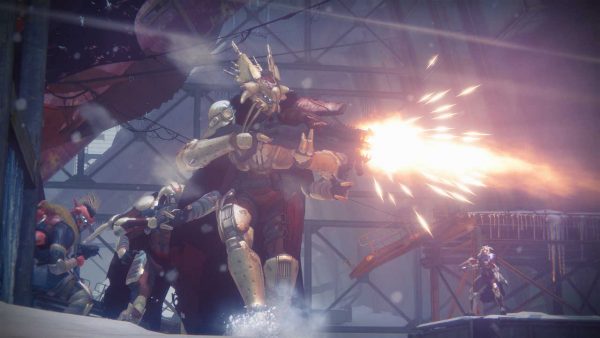 A new week has begun in the world of Destiny, and we're here to tell you all about it. With every reset, the usual suspects get a refresh. That is to say: new Nightfall strike, Prison of Elders changes, a different raid challenge, and more.
Find out what's new below:
Weekly Nightfall
Blighted Chalice is this week's strike with Void burn, and modifiers Juggler, Grounded, and Catapult.
Juggler prevents ammo drops for your equipped weapon. Grounded increases the damage you take while in the air. Catapult greatly increase your grenade recharge rate.
Heroic playlist modifiers
Arc burn, Exposure, Catapult.
Crucible playlists
Combined Arms, Salvage.
Wrath of the Machine raid challenge
Vosik is the host of this week's challenge in the Wrath of the Machine raid. Our easy to follow guide will provide all the help, should you need it.