Destiny weekly reset for January 17 – Nightfall, Crucible, raid challenge changes detailed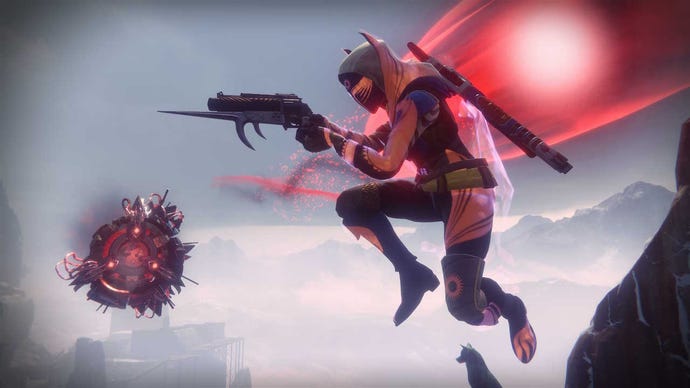 A fresh week has kicked off in the world of Destiny.
Destiny weekly reset, the activity refresh of every Tuesday, has hit servers once again. Every reset is another chance to earn the various in-game rewards, level up alt characters, or just check out the different activity remixes.
This week also sees the return of the Iron Banner, the game's PvP mode where power matters. There are a bunch of new rewards to get, too, and it all starts at 10am PT / 1pm ET / 6pm GMT today.
As for the new stuff, see below:
Weekly Nightfall
The Sunless Cell is this week's strike with modifiers Arc burn, Specialist, Juggler, and Airborne.
Specialist grants bonus damage when using special weapons. Juggler prevents ammo drops for the weapon you're using. Airborne increases the damage you do in the air.
Heroic playlist modifiers
Arc burn, Specialist, Exposure.
Crucible playlists
Mayhem Rumble.
Wrath of the Machine raid challenge
The challenge is hosted by Aksis this week in the raid. Do give our guide a look if you don't know what to do.