Destiny weekly reset for August 25, new strikes and Prison of Elders arenas detailed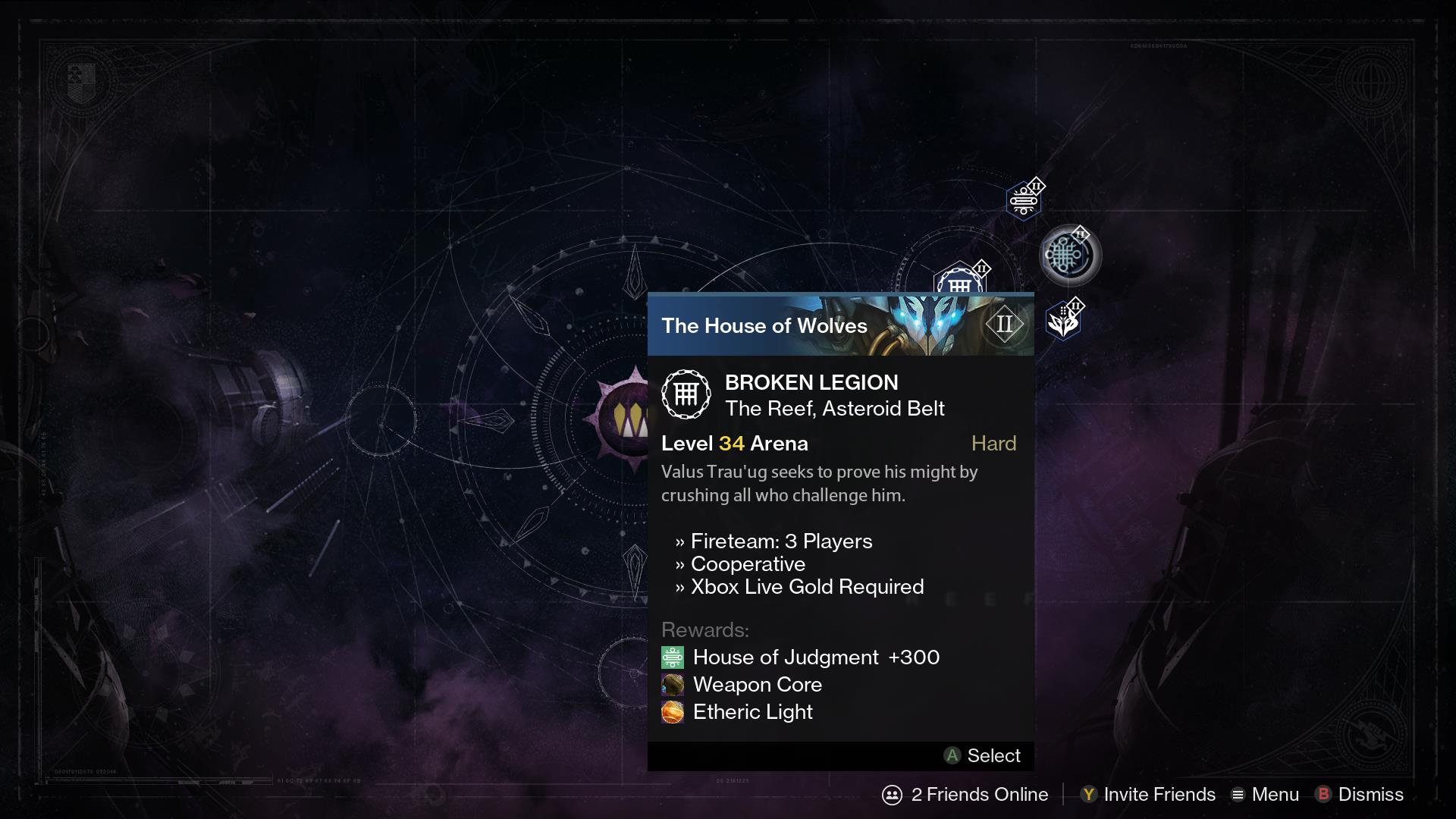 Bungie has hit the Destiny servers switch, ushering in the beginning of a new week.
Destiny servers have been updated with this week's list containing all kinds of activities. Heroic and Nightfall strikes, as well as Prison of Elders arenas have all been changed. Your weekly Vanguard and Crucible Marks cap has also been reset.
Here's all the details.
Nightfall Strike: The Will of Crota with Void burn and the Juggler modifier, which makes it so you never get ammo drops for the weapon you're using.
Heroic strike: The Nexus with only the Grounded modifier which increases the damage players take while airborne.
Prison of Elders:
-Level 32: Cult of the Worm
-Level 34: Broken Legion