Destiny weekly reset for April 25 - Nightfall, Crucible, Challenge of Elders, featured raid changes detailed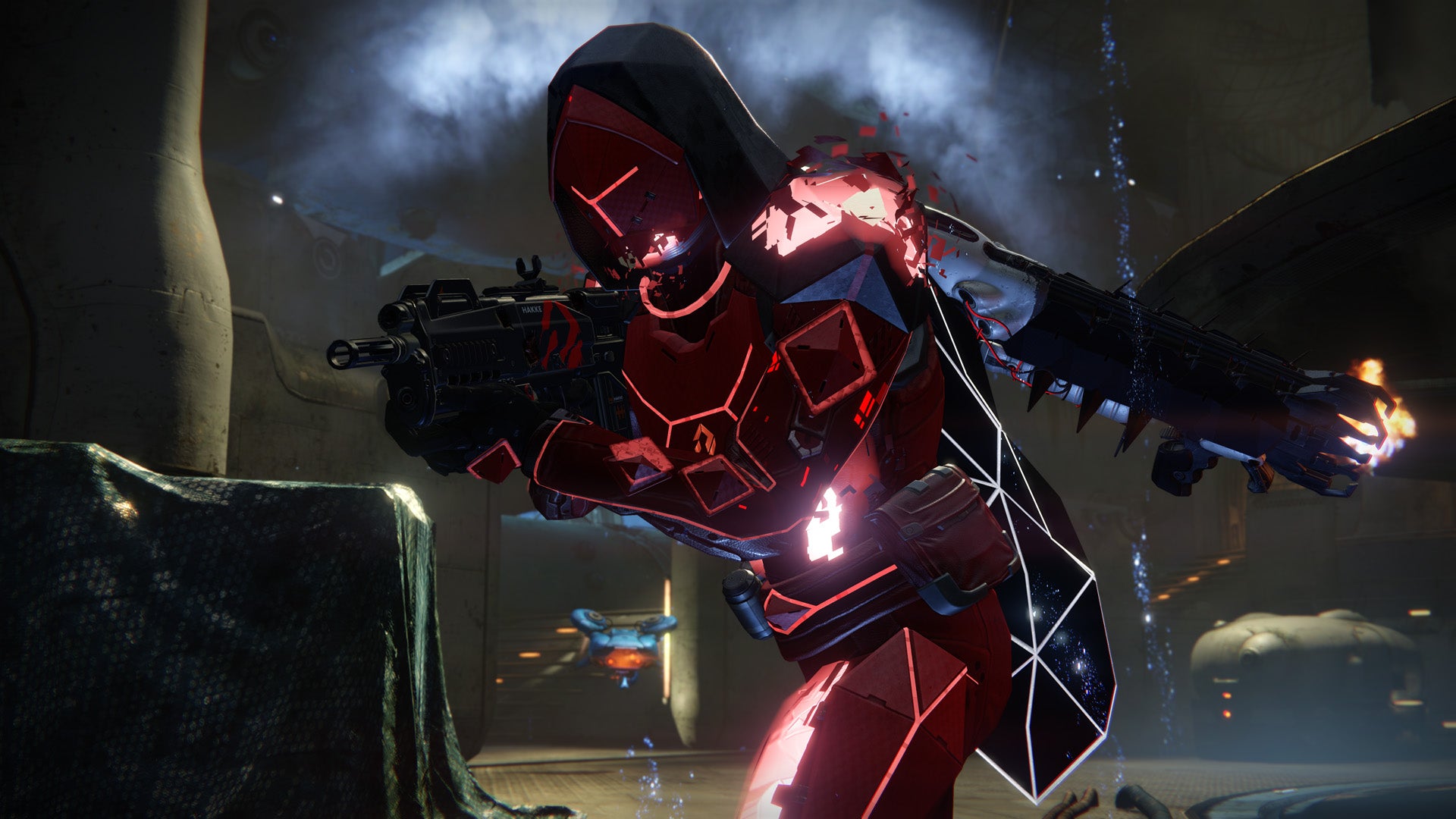 Another new week, another reset.
Weekly Nightfall
This week's strike is Fallen S.A.B.E.R. with Solar Burn, Ironclad, Airborne, Exposure, and Daybreak modifiers.
Solar damage from any source is increased with Solar Burn, Ironclad gives more enemies shields, you'll deal more damage in the air with Airborne, Exposure increases Guardians' shields but they won't replenish, and with Daybreak, your fireteam's Light will have an increased recharge ability.
Heroic playlist modifiers
Heroic, Arc Burn, Specialist, and Juggler.
Crucible playlists
Mayhem Rumble.
Challenge of Elders
Airborne, Fresh Troops, Grenade Kill Bonus.
Round 1: Seditious Mind (Vex)
Round 2: Noru'usk, Servant of Oryx (Cabal)
Round 3: Sylok, the Defiled (Hive)
Weekly featured raid
The featured raid this week is Crota's End.
Crota's End raid challenge
The raid's challenges are Deathsinger and the Crota challenge which you can find out more about right here.
Check in on Friday to find out what Xur's up to.