Destiny weekly reset for April 18 – Nightfall, Crucible, Challenge of Elders, featured raid changes detailed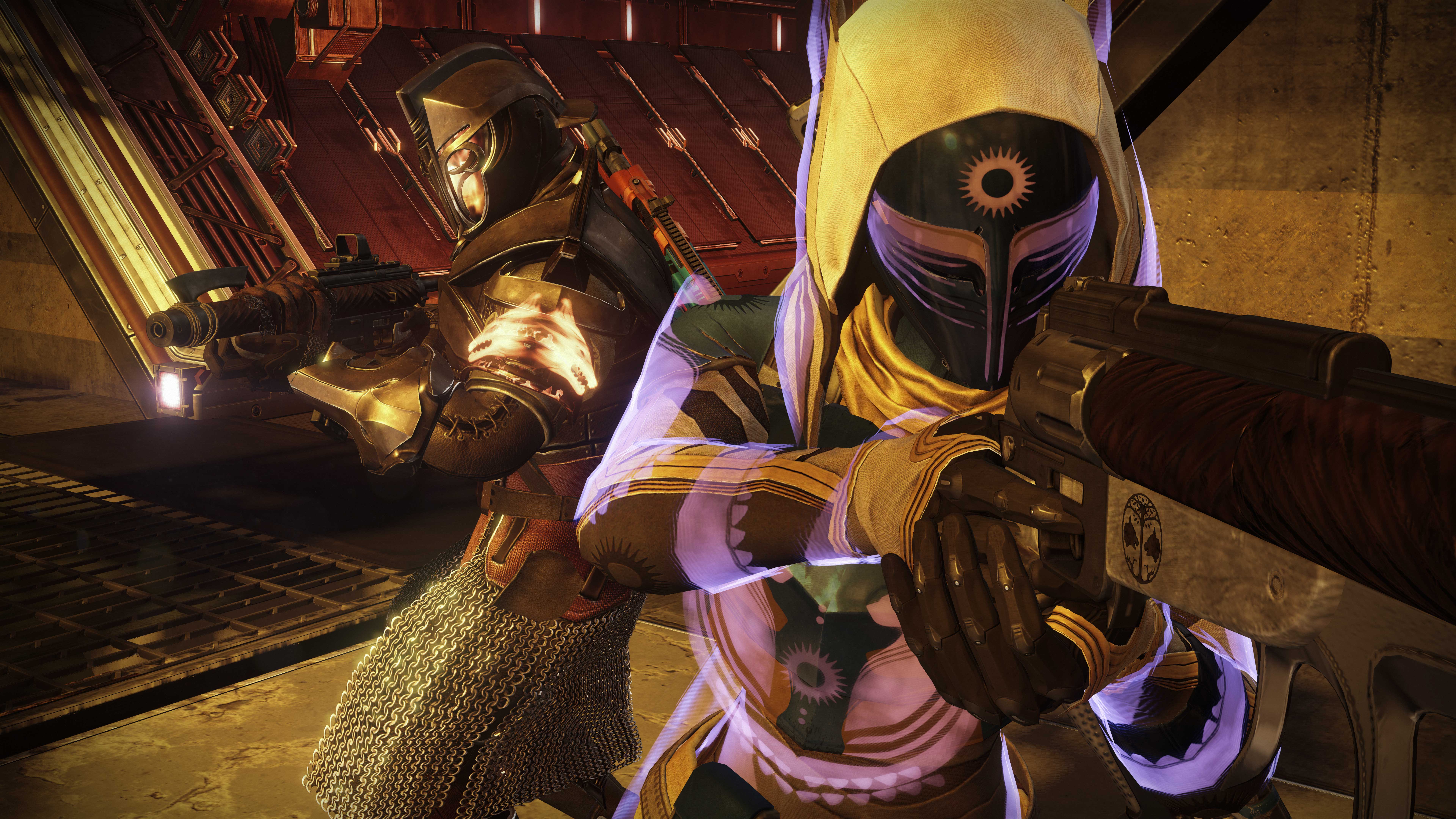 A new week in Destiny has officially begun.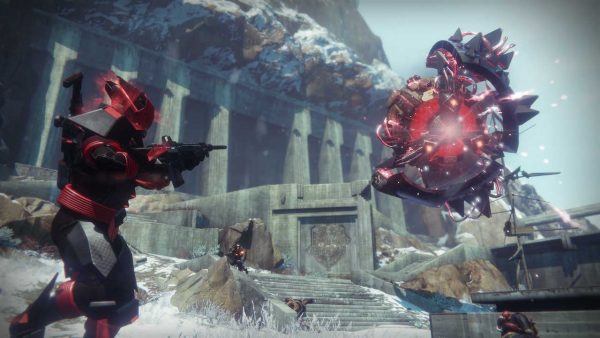 Destiny weekly resets are now more interesting, thanks to the release of the Age of Triumph update and all the changes it made. Alongside the usual refresh to the weekly Nightfall, Crucible playlists, there's now also a featured raid every week.
Challenge mode on the Wrath of the Machine raid is also active, flipping between the two options each week. Find all the details below.
Weekly Nightfall
This week's strike is the Shield Brothers with Void Burn, Brawler, Grounded, and Ironclad.
Brawler increases your melee damage. Grounded increase the damage you take while in the air. Ironclad increases the number of enemies with shields.
Heroic playlist modifiers
Specialist, Juggler, Airborne.
Crucible playlists
Doubles.
Challenge of Elders
Airborne, Berserk, Precision Kill Bonus.
Round 1: Overmind Minotaur (Vex)
Round 2: Val Aru'un (Cabal)
Round 3: Wretched Knight (Hive)
Weekly featured raid
The featured raid this week is also Wrath of the Machine, with both challenges active if you launch it from the featured raid spot. Only one challenge will be active if you go about it the normal way.
Wrath of the Machine raid challenge
It's Vosik this week again with the challenge. Be sure to head over to our guide page for all the details.
Come back on Friday for the weekly Xur update.