Changes to Destiny's Vault of Glass raid have gone live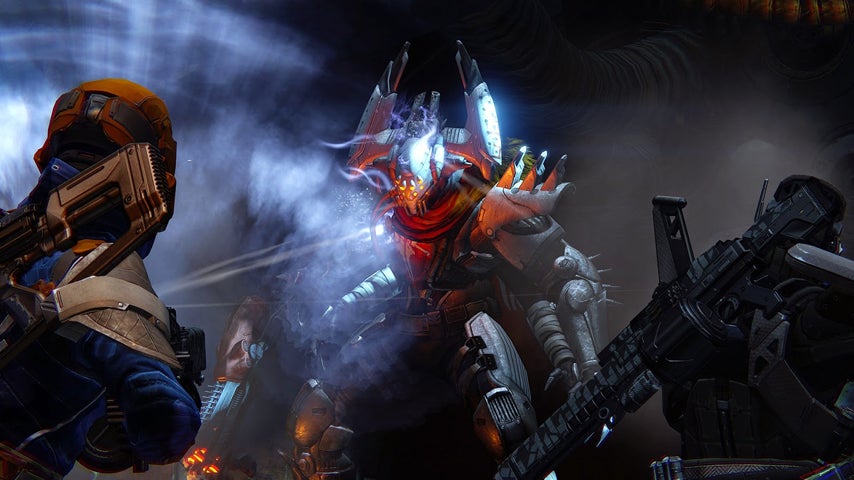 A couple of weeks ago, Bungie outlined changes coming to its Vault of Glass raid, which focused mainly on the end boss Atheon. Today, those changes have taken effect.
Bungie has put bumpers in place to keep Atheon from being knocked of the ledge, which the developer said was a frustrating bug for players.
Other changes include Atheon's target selection, which means the boss will now randomly target players to teleport during the raid's final encounter.
Server-side fixes have also been implemented which should reduce the number of players being kicked out when the mission starts.
Other changes include a fix to Zebra error codes and future enhancements in the works include Exotic Weapon tuning, new features for voice communication between matchmade teammates, and the ability to hold more Bounties.