Destiny Twitch broadcasters attracted over 5 million unique viewers week one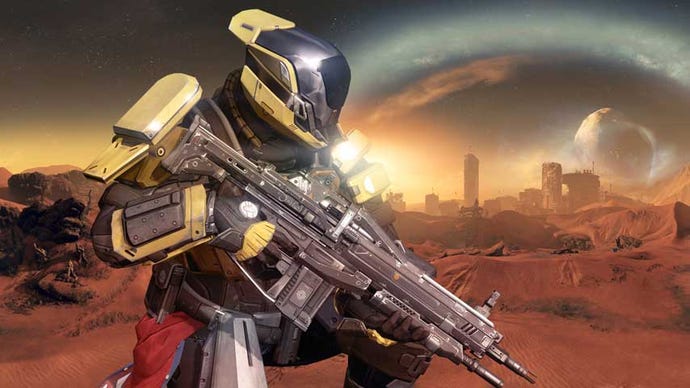 Destiny is popular. Very popular. Especially on Twitch.
According to Activision, Destiny has garnered "more viewership on Twitch" than any other console game launch in 2014.
The crunched numbers indicated that broadcasters attracted "more than 5 million unique viewers in the first week."
Destiny content was viewed nearly 20 million times in the first week with 240 million minutes of gameplay watched.
Bungie's MMO shooter, it was announced yesterday, has made $325 million in five days time.
As of the announcement yesterday, players had logged over 100 million hours and participated in 137 million activities.
Activision said it's the best-selling new game franchise "of all time" and the most pre-ordered new IP in history.
Destiny released Tuesday, September 9, on PS3, PS4, Xbox 360 and Xbox One.