Destiny: The Taken King: how to take down Golgoroth fast during the King's Fall Raid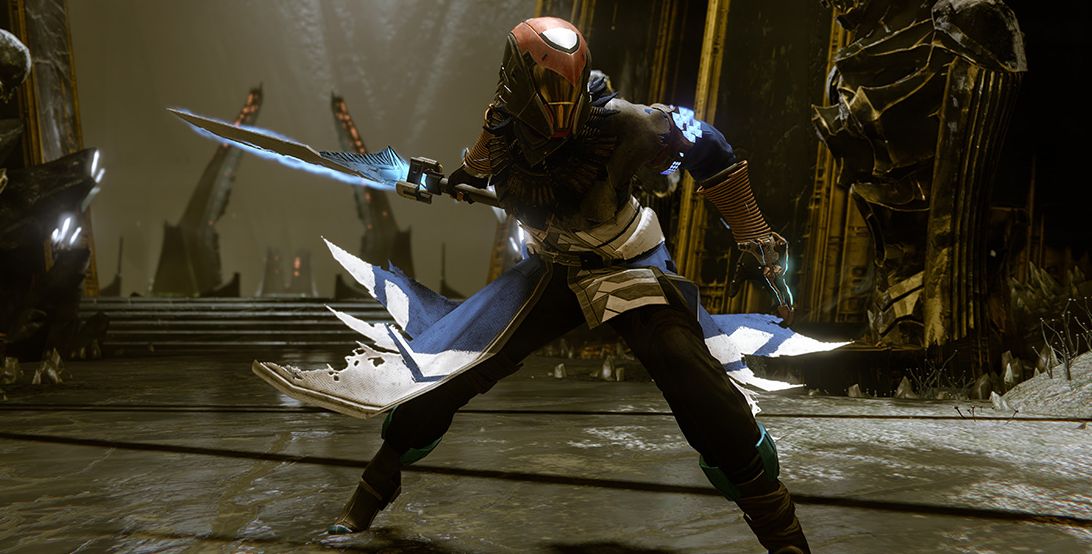 If Golgoroth is giving you grief in the King's Fall Raid, this video should help you out.
YouTube superstar Arekkz has found a way to down Golgoroth in eight minutes or less. With a full six-person team, you can coordinate an assault on Golgoroth that will do maximum damage as fast as possible.
You need to work together as a team to make this work, but then if you're tackling the King's Raid that goes without saying.
For Destiny experts, this is a useful video. For the rest of us, this is a great insight into why Destiny and its expansion, The Taken King, are so popular, and the kind of effort players are putting into the game's hardest content.
For more help, check out our work-in-progress King's Fall Raid guide.