Destiny The Taken King - how to defeat Court of Oryx boss Balwur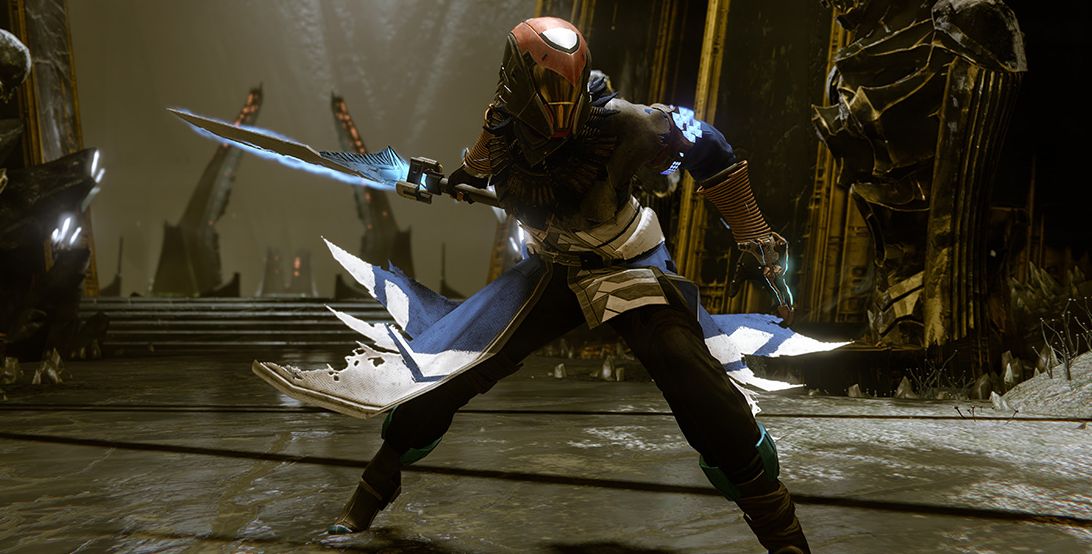 Balwur is this week's Tier 3 boss in the Court of Oryx. This is a tricky fight, and you don't want it to frustrate you.
Alex has a quick new video for you to show off the easiest way you can defeat this week's tier 3 boss in the Court of Oryx, Balwur.
The fight itself is challenging, but the thing is that the ground remains toxic throughout and you need to kill certain enemies to clear space for you to stand in. The video above shows you the best tactic to clear enough ground for your team so you can manage the fight more easily.