Destiny: The Taken King - here's more on Ghost Shells, Shaders, Ships and Emblems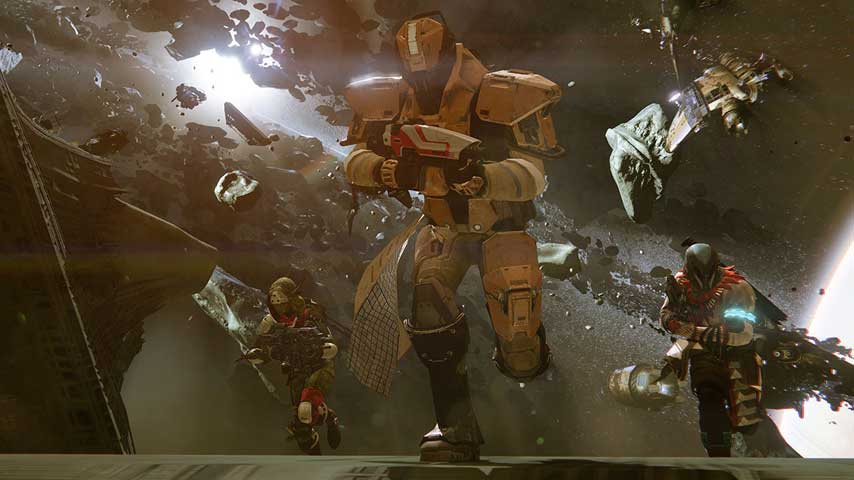 Yesterday during its information packed livestream, Bungie talked about Ghost Shells and Shaders in Destiny: The Taken King. Today, we have more information on both topics.
In the video above from Arekkz Gaming, you can learn all about changes to Ghost Shells which you will use when changing the look of your Ghost.
The video also goes over Ships and Emblems.
If you missed any of the news from yesterday, you can have a look at the news roundup post which contains all sorts of information.
Destiny: The Taken King launches on September 15 for PlayStation 3, PS4, Xbox 360 and Xbox One.