Destiny: The Taken King gets a live-action launch trailer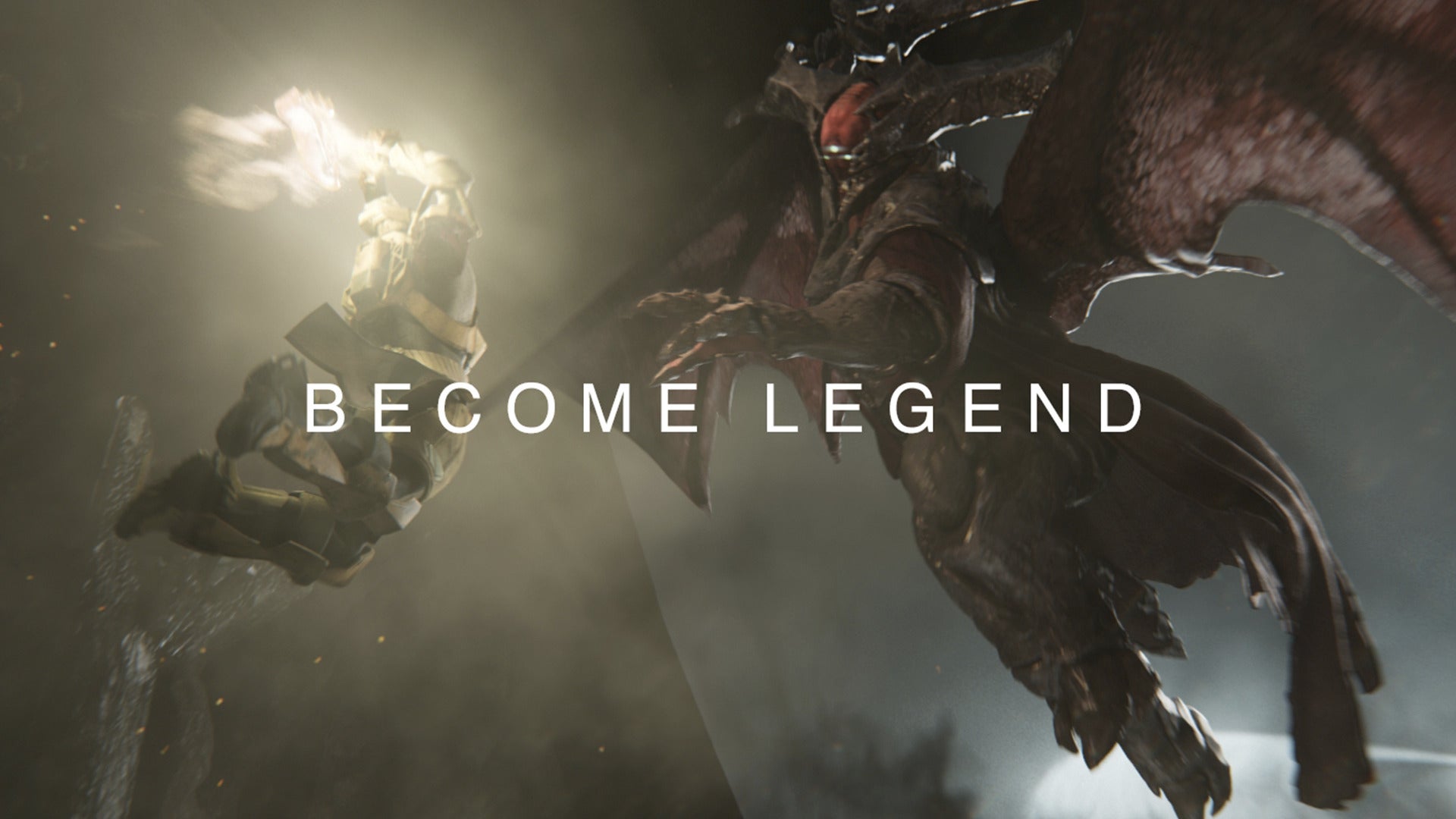 Bungie has released a live-action launch trailer for Destiny: The Taken King which was made in partnership with 72andSunny, Digital Domain, and RESET.
The spot, "Evil's Most Wanted," was directed by TRON: Legacy's Joseph Kosinski and features a Fireteam of Guardians, set against Black Dog by Led Zeppelin - much like the trailer released last month, lacking Immigrant Song obviously.
In August, a gameplay trailer also featured Led Zeppelin's Black Dog. Bungie really likes Led Zeppelin, apparently. But that's a good thing.
The 60-second version of Evil's Most Wanted live action film debuts on network television tonight during the NFL season opener on NBC between the New England Patriots and Pittsburgh Steelers.
The first major expansion to the Destiny universe arrives on PS3, PS4, Xbox 360 and Xbox One next week, September 15.