Destiny The Taken King: E3 2015 trailer breakdown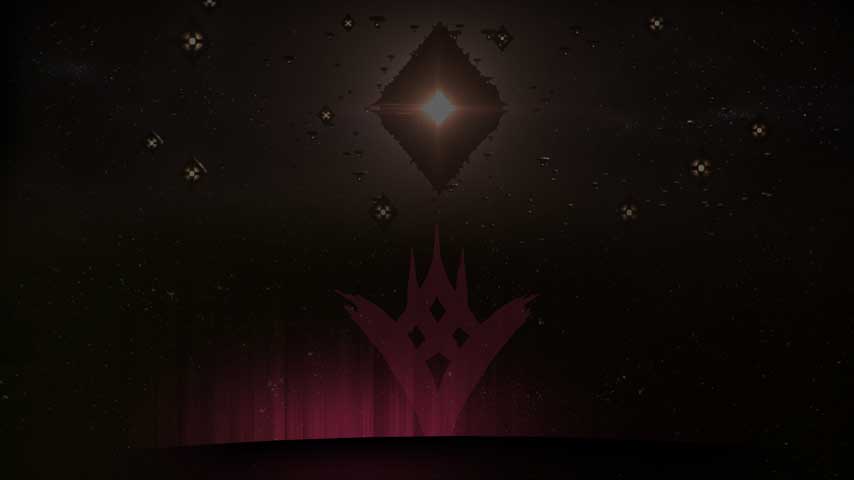 Destiny's E3 2015 trailer showed a lot of the new gear, sub-classes, weapons, and locations that will ship with The Taken King.
Destiny will get bigger this September when The Taken King expansion is released. The E3 reveal trailer was stuffed full of new info, if you know what to look for.
It's a good thing our resident Destiny fan Alex was in attendance, because he's about to break that trailer down and squeeze as many details out of it as possible.