Destiny: The Taken King ditches light levels for pure XP system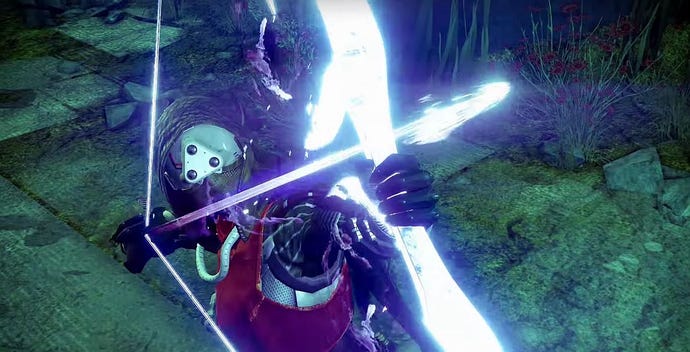 Destiny: The Taken King brings dramatic changes to the current progression system.
Destiny: The Taken King raises the level cap to 40 but ditches the original game's esoteric, armour-based Light system in favour of pure XP progression.
The news was revealed as part of Game Informer's month-long The Taken King spotlight. Hit the link for some discussion with creative director Luke Smith as to why Bungie felt the need to introduce changes.
It's not clear whether players will find themselves dropped back to level 20 or whether their current level, which may be as high as 34 depending on their gear, will be converted to an XP level.
This follows word that all your Legendary equipment will be made redundant with no recourse to upgrading, and that Peter Dinklage's voice acting is being replaced with Nolan North's.
Destiny: The Taken King releases on September 15.