Destiny The Taken King - all known Nightstalker abilities so far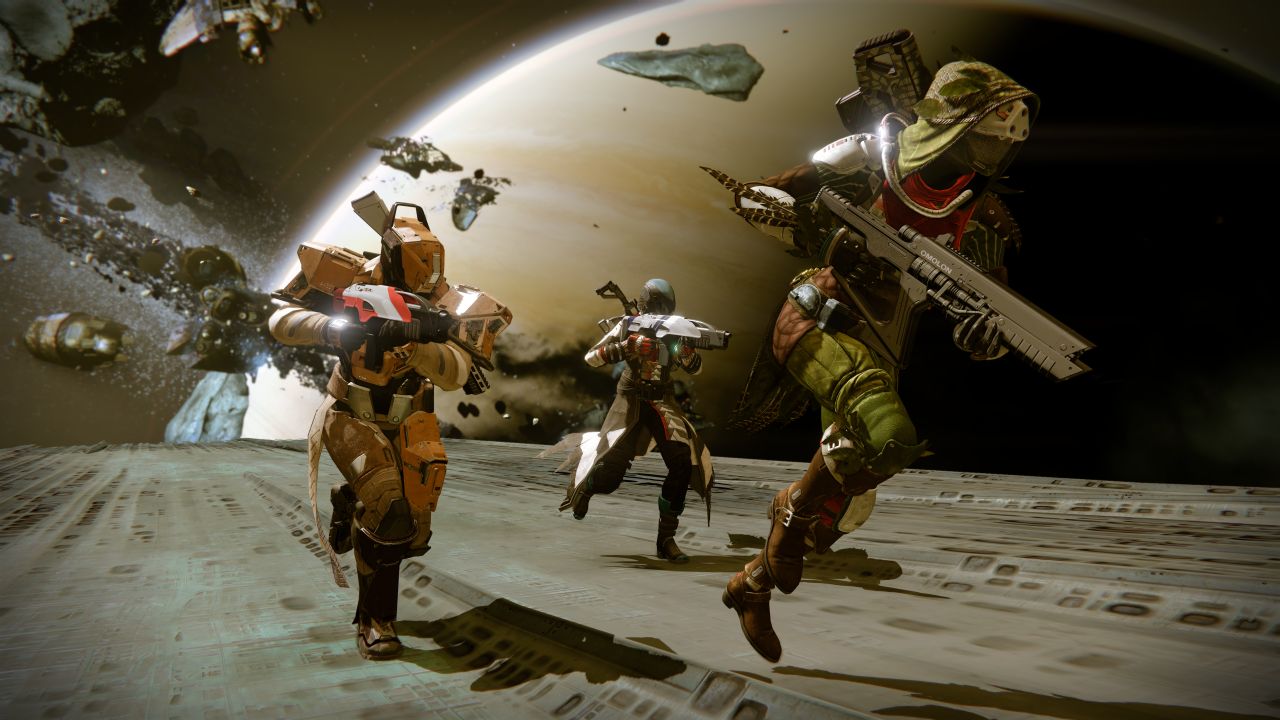 The Hunter class will get even more interesting when The Taken King drops.
The Taken King expansion brings a new sub-class to each of Destiny's three classes. That includes the agile Hunter of course which gets the Nightstalker sub-class.
The Nightstalker's ability tree has been changed a bit from E3 to the most recent build that was on show during yesterday's livestream. Alex has been to Bungie and he played the new sub-class and wants to go over all the new changes with you.
If you like what you see, make sure you watch the full playthrough of the Shield Brothers strike where he used this class.