Destiny: Taken King debuts at E3, launching later this year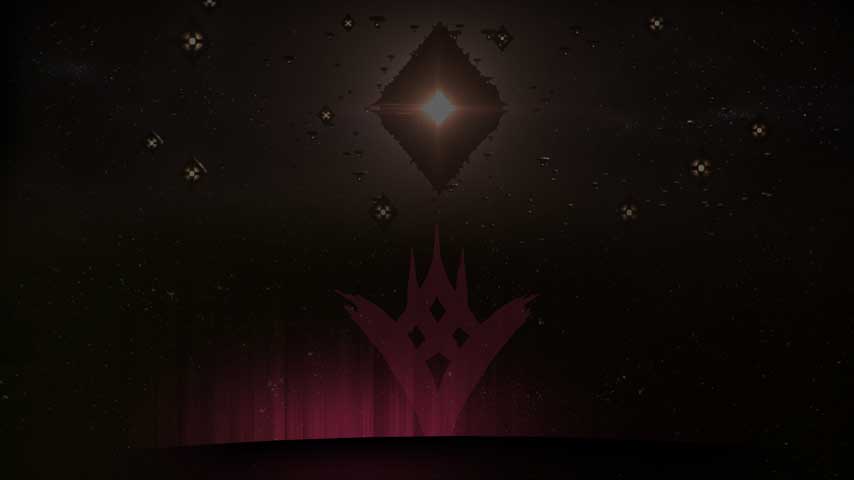 It's Destiny's biggest DLC yet.
The first major expansion for Bungie's sci-fi shooter has been confirmed during Sony's E3 press conference. Just as we suspected, you'll be up against Oryx, the god of the Hive, and enjoying three new subclasses.
Destiny: The Taken King launches on September 15, with Legendary and Collector's Editions available now for pre-order on Bungie.net and elsewhere.
Here's the trailer, showing off new supers for all three classes of Guardian. Bungie's blurb follows.
Oryx, The Taken King
The Hive army would have infected the Earth were it not for the efforts of Eris Morn, and the Guardians who heeded her warnings. Now, Crota is dead, and Oryx, armed with a dark power beyond anything we've yet to face, is coming to take his revenge.
The Taken Army
Oryx wields the ability to control a twisted army of vile corruptions known as the Taken. These new enemies have been wholly consumed, possessed by the Darkness, bodies and mind twisted into service of their King. Now, they are bent to a singular purpose – our eradication.
New supers and subclasses
Along with an arsenal of all new gear, Guardians can discover and wield devastating new powers. Claim and master the Titan Sunbreaker, Hunter Nightstalker, and Warlock Stormcaller. Board the Dreadnaught. Face The Taken King.