Destiny Rise of Iron - you now have a chance at getting Exotic gear from rare (blue) engrams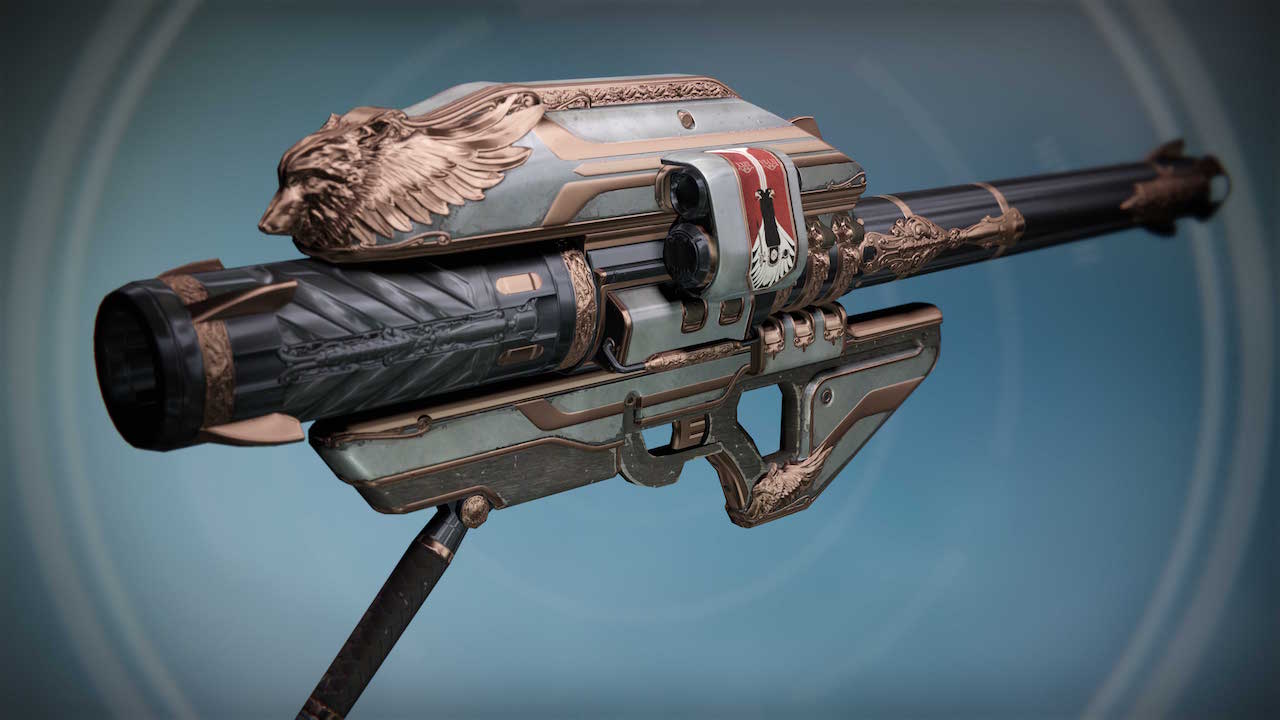 A number of Destiny players who fall on the good side of Destiny's RNG, have reported getting Exotic items from rare engrams.
According to a number of reports online, Destiny developer Bungie seems to have made a small, but welcome change to the loot drop probabilities.
Destiny engrams - unidentified items you get as drops - come in five variants/rarity tiers. Common (white), uncommon (green), rare (blue), legendary (purple), and Exotic (yellow). When identifying uncommon engrams or higher, there's always a chance you could get a drop that's one tier above that of the engram.
The vast majority of these will obviously be of the same rarity tier as the engram itself, but you could always luck out. By that logic, only legendary engrams had a chance of turning into Exotic gear.
It now appears that since the release of Rise of Iron, players have managed to get Exotic gear from rare (blue) engrams. Polygon's Samit Sarkar has, and so have a few other players on Reddit.
Many have even had it happen more than once, you can see for yourself a video of one such case:
Holy shit, a blue primary weapon engram decrypted into a MONTE CARLO! #Destiny #PS4sharehttps://t.co/QZAmCSY8n9 pic.twitter.com/CSEQACnSi1

— Samit Sarkar (@SamitSarkar) September 23, 2016
There's always a chance this could be a bug, but it's no doubt put a smile on the faces of anyone who saw it happen. Rise of Iron is available now on PS4 and Xbox One.