Destiny: Rise of Iron Wrath of the Machine - how to beat this week's Vosik raid challenge, and what you'll get for doing it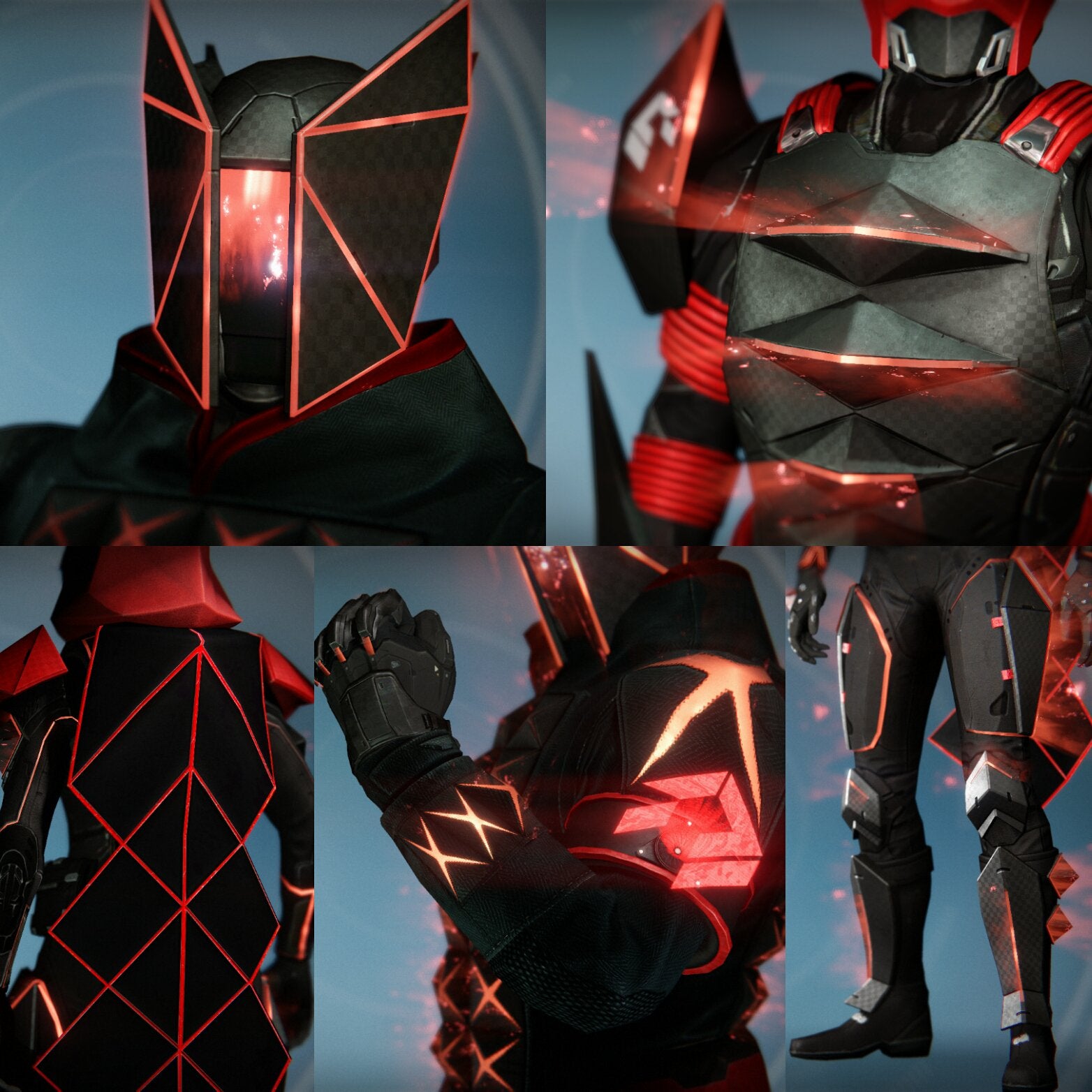 Destiny: Rise of Iron challenges Guardians to complete its most difficult activity while sticking to strict rules. Video guide within.
Destiny: Rise of Iron raid challenges are live as of this week's Destiny reset.
This week's challenge is to tackle Vosik, the Archpriest - the first major boss of the Wrath of the Machine raid - in his second encounter. According to comments on the Destiny subreddit, the challenge is to use all four safe rooms, and to activate them using the extra SIVA charges that drops during the damage phase.
Experienced Destiny raiders can down Vosik in three or even two damage phases, so that means most fireteams will need to activate two safe rooms during at least one damage phase. You can only activate safe rooms that are lit up, and there'll be one on each side in each round while there are still enough unused rooms to allow this. Arekkz goes over all this in detail in the video above.
The challenge is available in both normal and hard mode. Your rewards for clearing this Destiny hurdle may include the Perfected SIVA Ornament for Heroic raid gear, max Light raid gear (385 normal, 400 Hard Mode) and an emblem. Take a look at some of the rewards on offer in the tweet below.
Vosik has challenged you, Guardians. Complete boss challenges in Wrath of the Machine each week to earn Raid gear and Armor Ornaments. pic.twitter.com/xRey9laOLE

— Destiny The Game (@DestinyTheGame) November 1, 2016
So there you have it - the first raid challenge mode of Destiny: Rise of Iron. It arrived unannounced and sooner than anticipated, but whatever, we'll take it. And the loot, obviously.