Destiny: Rise of Iron made money hand-over-fist last month, out-performing the original game's launch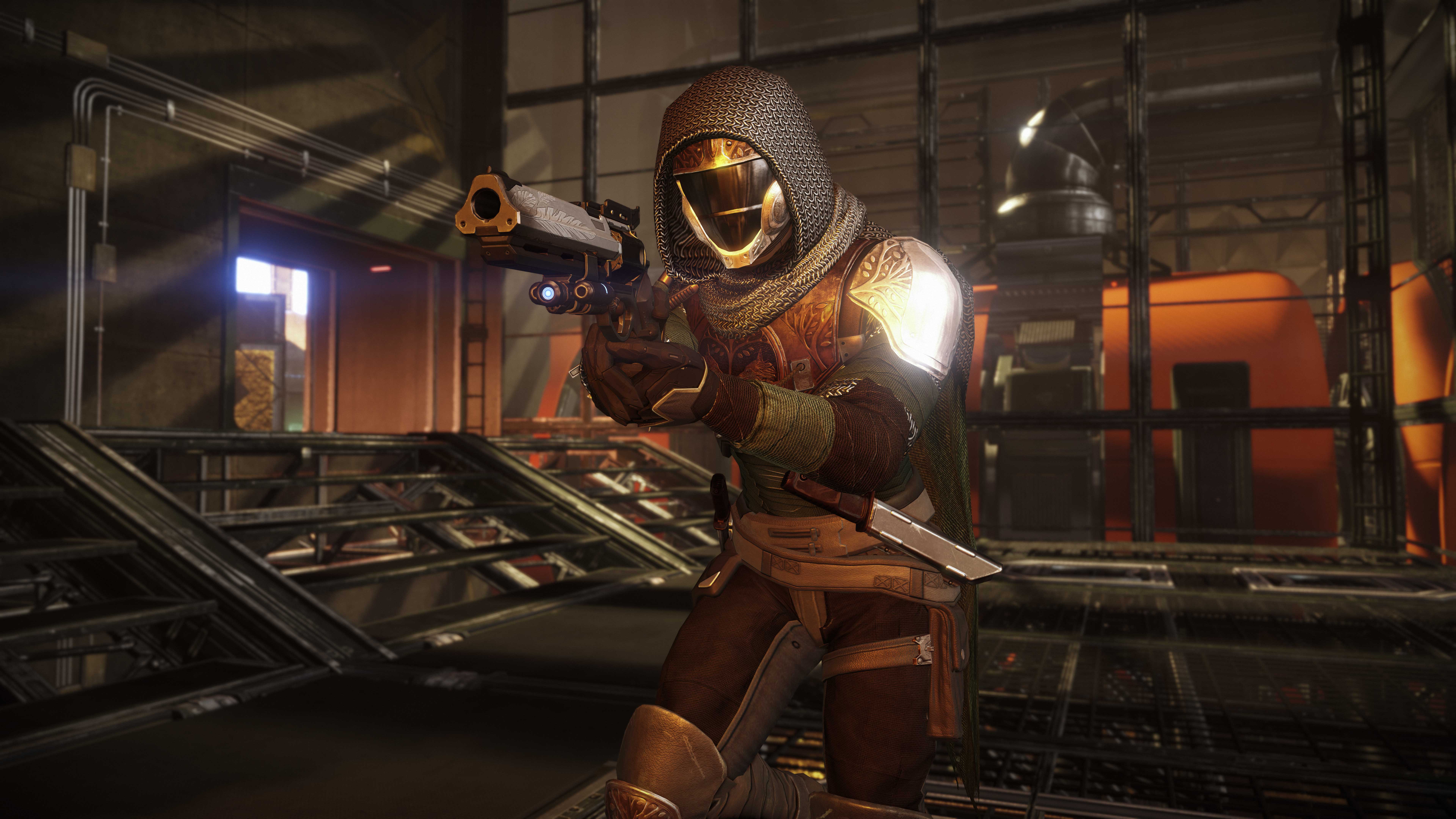 Destiny: Rise of Iron had a better launch than vanilla Destiny.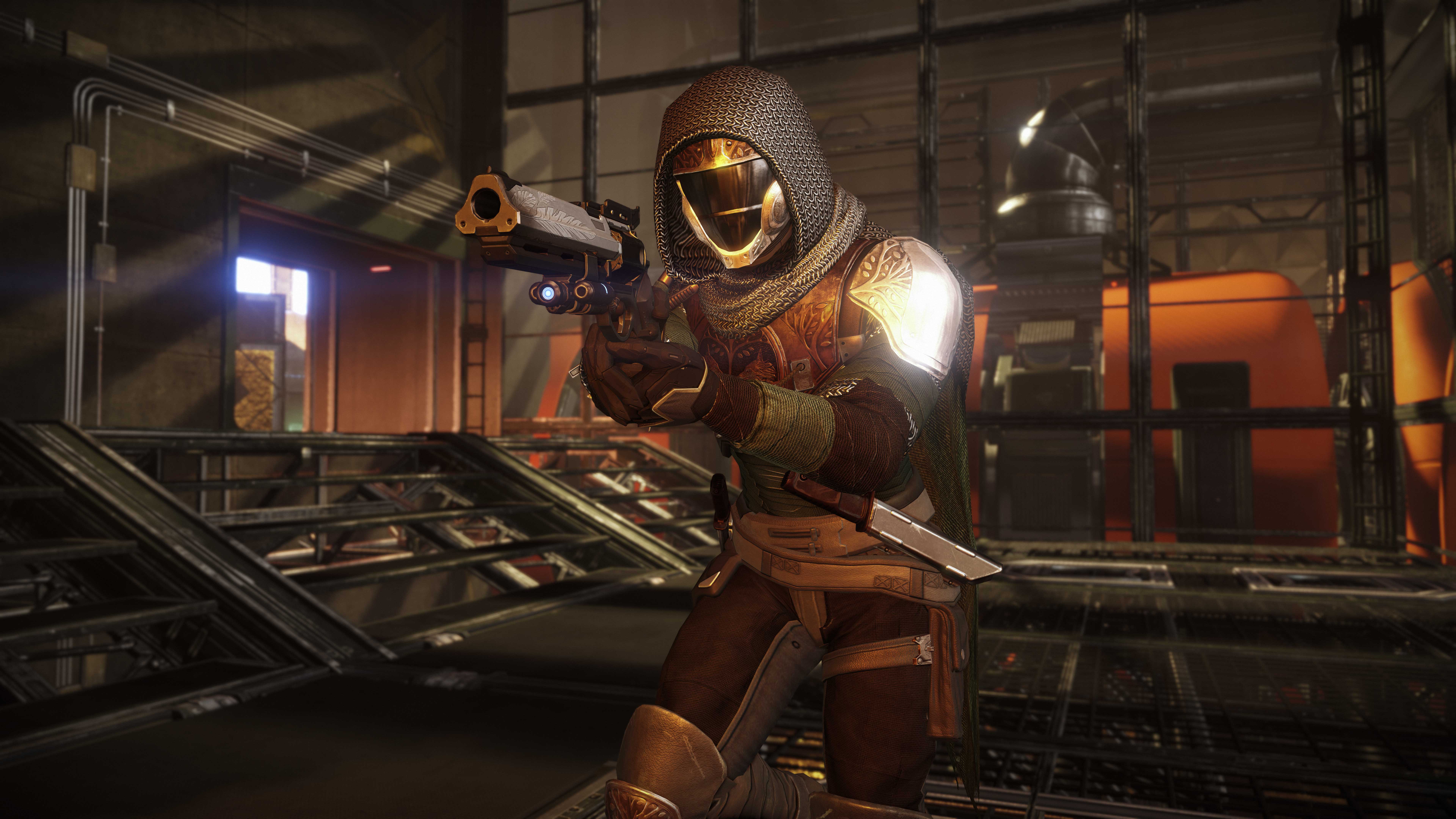 Destiny: Rise of Iron generated $59.1 million in digital revenues in September 2016, according to analyst firm Superdata. That's a lot of cash, and doesn't include physical sales of Destiny: The Collection.
That's a lot of money, and here's a very interesting comparison: the original vanilla Destiny generated combined physical and digital revenues of $47.5 million during its launch month of September 2014, according to court filings which came to light last year. That wass combined physical and digital revenue, too.
So, basically: the digital-only, lower-priced expansion Destiny: Rise of Iron made significantly more revenue in its launch month than the full-priced main release did.
This in turn suggests the Destiny install base may well have been higher as of mid-September 2016 than it was at the end of September 2014. Launch month is usually the busiest and most populated time for a new game, but it seems Destiny has only grown through its DLC and expansion adventures - and the attach rate is pretty swell.
For comparison's sake, Destiny brought in just ("just") $7.2 million in digital revenue in August 2016. That figure presumably includes digital game sales, DLC sales and Eververse (microtransaction) content. Superdata concludes Destiny is heavily reliant on new content drops to bring in the cash.
Superdata noted that Destiny is the current top performer in the console digital revenue space, and that 80% of Call of Duty: Black Ops 3's digital revenue since April has been generated by add-on content. Don't expect substantial DLC to go away any time soon, even as microtransaction content creeps into triple-A gaming.