Destiny: Rise of Iron - here's what we know about Archon's Forge and co-op activities, so far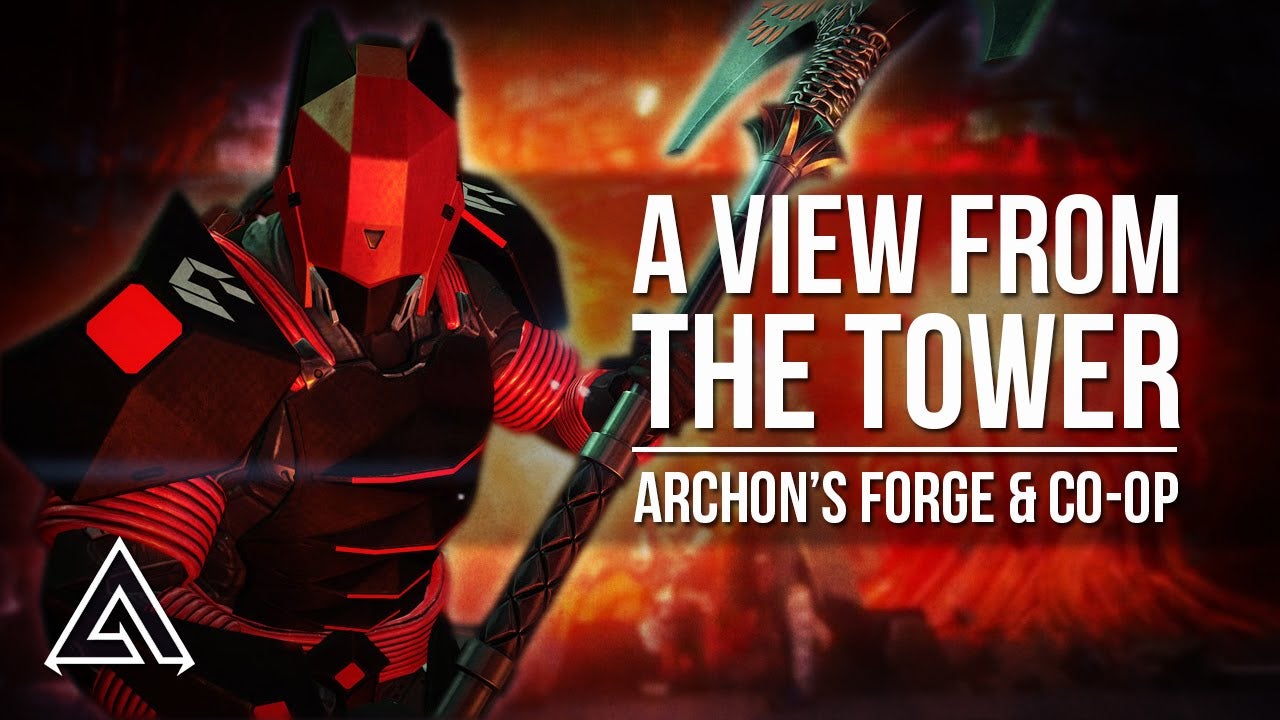 It's time for the third installment in Arekkz's A View from the Tower series for Destiny players.
This one you will want to give a watch, as it pertains to Archon's Forge, which joins some of the co-op activities available when Destiny: Rise of Iron releases on September 20.
Archon's Forge is the arena where you will earn a new armor set and work towards the new Light cap of 385. Light will increase to 400 when the Hard Mode version of the new raid, Wrath of the Machine, launches.
Before you give the video a watch, Arekzz wants to remind you that his "A View From The Tower" series is sponsored by GAME UK and Activision, and will be for the next few weeks. A new video in the series will be released typically every Friday, and helps prep players for the expansion's release.
Previous videos in the series released covered Destiny: The Collection for both new and returning players; and the second focused on Rise of Iron's solo game content, because sometimes, you just want to go solo.
Both Destiny: Rise of Iron and Destiny: The Collection release on September 20 for PlayStation 4 and Xbox One.