Destiny Refer-A-Friend scheme kicks off next week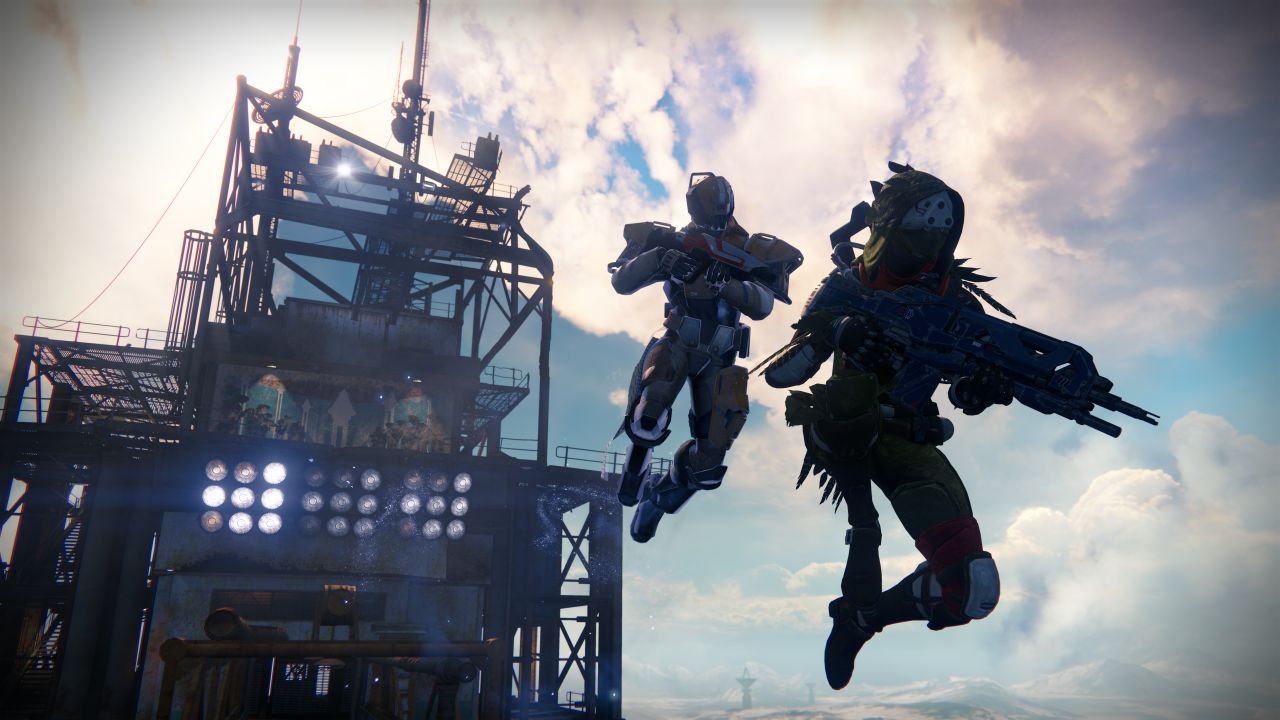 Don't let any of your friends play Destiny until next week.
Destiny Refer-A-Friend kicks off on November 23, just in time for holiday sale purchases.
"The Holiday season is rolling in like a cold-weather front. With it, many Kinderguardians will join us in the Tower to find shelter from the cold of winter – and, just maybe, the friendship needed to survive a Quest," community manager David "Deej" Dague wrote in the latest Bungie Weekly Update.
"Take one under your mighty wing of Light and we'll reward your mentorship."
He talks like this in real life, too. It's pretty rad.
"No matter when you find the time to be right, there will be a new page on Bungie.net that will reveal everything you need to link up and start progressing together," Deej added.
Anyway, Bungie still hasn't really told us anything about the program, but we'll presumably get details when it actually starts next week. For now, this cryptic update from Player Support will have to do:
"Currently active Guardians will be considered Veterans, and people purchasing/playing Destiny: The Taken King for the first time will be considered Referral candidates.
"If you already have a Riggs to your Murtaugh lined up, you can hand them the New Player Guide to help them maximize their time fighting against the Darkness. Stay close to help.bungie.net for more information when the Refer-A-Friend program launches next week."