Destiny PS3 Boar bug - create a new PSN account, says Bungie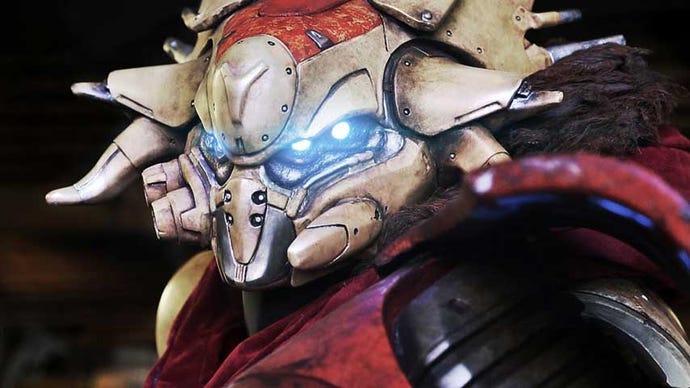 Bungie has suggested a fix for the Boar bug that's affecting Destiny players on PlayStation 3.

PS3 owners should create a new PSN account if they're encountering the bug, before downloading the latest update.
It sounds like a bit of a chore, but what ya gonna do?
The full instructions read:
Playstation 3 users: if you are seeing the Boar error code, there may be a region mismatch between your account and the Destiny game. Please see the steps below for more information.
1. Install Destiny.
2. Before launching the game, create a new PSN account. Ensure that the region of your new PSN account matches the game's region.
3. Launch Destiny to download the update.
4. After the update is downloaded, sign out of your current account and back into your original PSN account.
5. Launch Destiny.
If you continue to see this error message please delete, then reinstall Destiny on your console.
If reinstallation does not improve your experience, it may be due to damaged or malfunctioning hardware. Check to see if other games work properly, or contact Sony Customer Support for further information.
The boar bug follows the Centipede issues, which are affecting players on college campuses in the U.S.