The great Destiny matchmaking saga continues as SBMM takes a backseat to low latency, full teams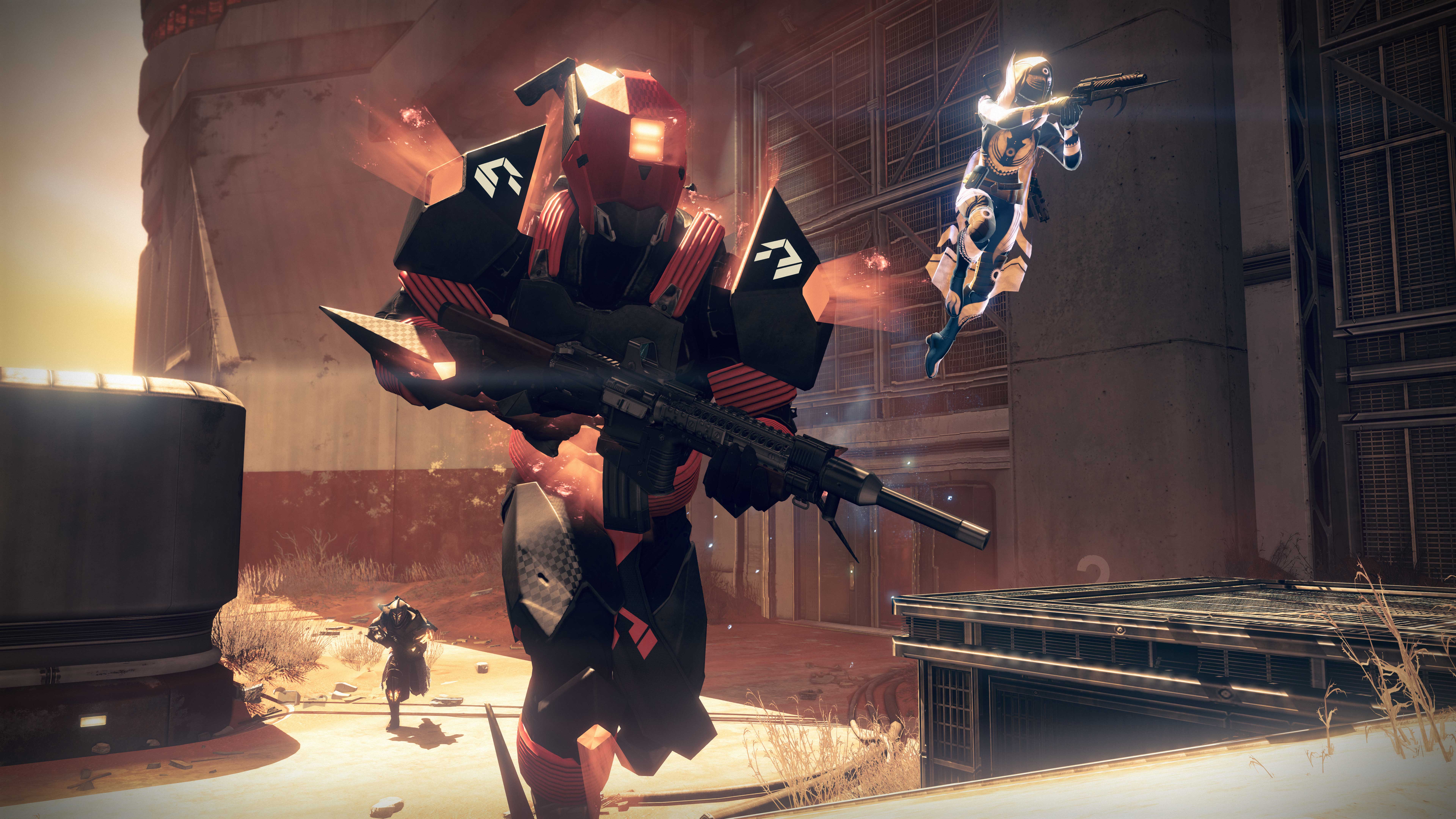 Destiny is still struggling to find the perfect matchmaking solution for Crucible, the shooter's PvP suite.
Destiny players love to hate PvP matchmaking, and Bungie regularly tinkers with it in an attempt to strike a balance between strong connections and equal skill matches.
The latest changes will de-emphasise skill-based matchmaking (SBMM) and re-prioritise low latency connections - and full teams. Bungie said the idea is to prevent Destiny players being dropped into half-full matches so often.
These matchmaking changes apply to all Destiny PvP bar Trials of Osiris, which will continue to matchmake based on performance on current Trials Passage.
"Our specific goal is to reduce the number of matches that begin before they fill up with players. To achieve this, we are expanding the available skill-range for other players earlier and more aggressively," a post on the Destiny forums advised players today.
"We will also be looking for lower-latency matches for longer than before. Essentially, this puts a stronger bias on connection quality, with less emphasis on skill matching."
Bungie said Destiny players may experience "slightly longer matchmaking times in some cases" and you might end up matched with players far outside your own skill range. We'll have to see how that works out, and the developer is open to feedback, as always.