Destiny: large new expansion separate from big spring update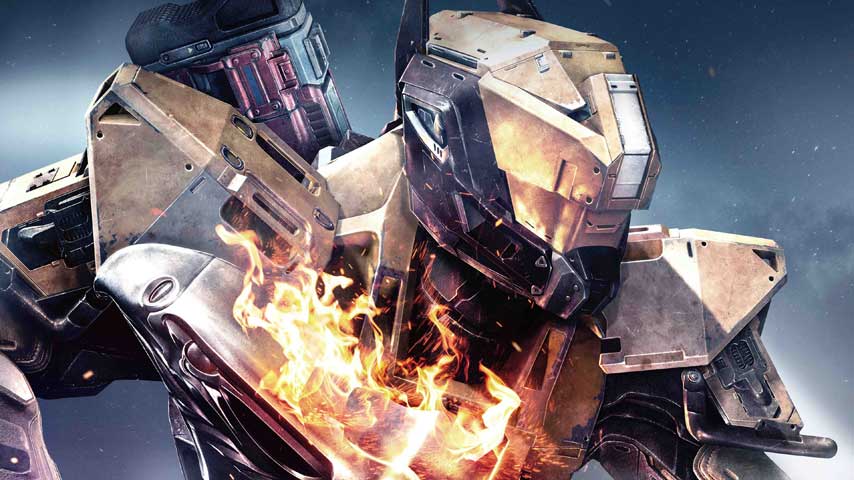 Destiny is getting more than one hefty content drop this year.
Good news for Destiny: The Taken King fans from Activision Blizzard's financials today: Destiny 2 is coming in 2017.
The publisher also said a "large" expansion is inbound in 2016, which makes a lot of sense; another release like The Taken King certainly wouldn't go astray.
In a new blog post, Bungie had a little bit more to say about its roadmap for 2016, and in doing so confirmed that the new expansion mentioned by Activision is not the big Destiny content update we're expecting sometime after Crimson Doubles.
"Prior to the holiday break we mentioned a second, larger update slated for Spring," the developer clarified.
"That content release will feature a significant Light increase, a bunch of new gear to earn and equip, and new challenges for PvE players seeking some more fun experiences and replayability.
"Beyond that, the team is focused on delivering a large expansion later this year, and a full Destiny sequel in 2017."
Bungie said more details on the spring update will release in the weeks ahead, with information on the larger projects expected in the months after that.