Destiny: Iron Banner Supremacy returns Tuesday - check out the loot on offer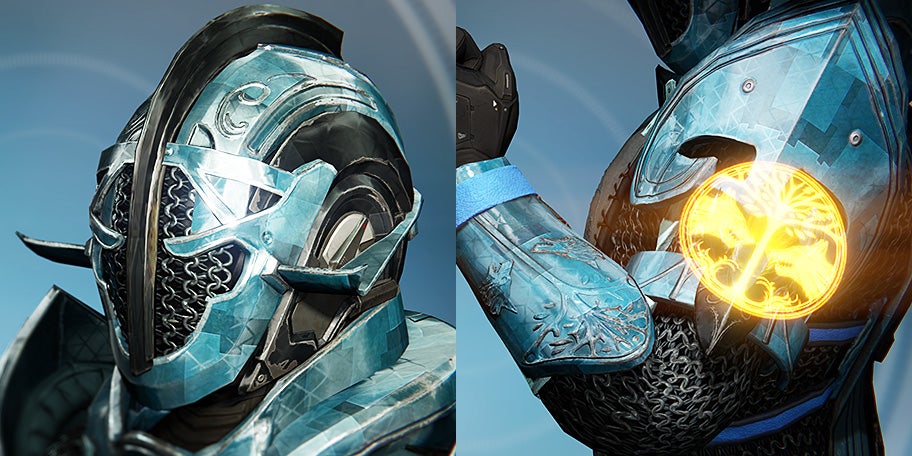 Destiny players return to the Iron Banner on Tuesday.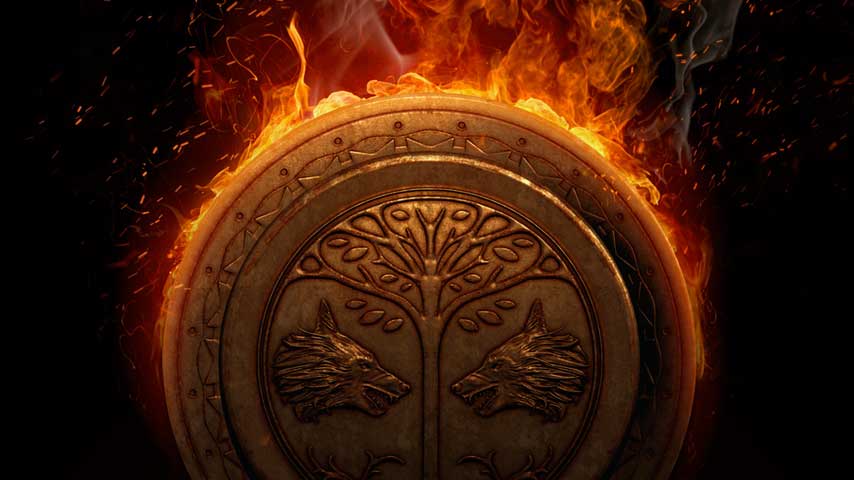 Destiny: Rise of Iron players can jump back into Iron Banner this week, as the monthly PvP event makes its return.
The mode this month is Supremacy, and the action kicks off at 10:00am PT June 6. You have until 2:00am PT June 13 to take advantage of one of Destiny's most popular events.
And you absolutely should, especially if you're not yet completely in endgame and hoping to tick of all your Age of Triumph achievements before Destiny 2 releases in September. As always, the loot drops in Iron Banner are level appropriate, so if you're wearing you're best gear as you play you have an excellent chance of ramping up a few Light notches. You will wear your best gear, of course, because Iron Banner isn't level adjusted like normal Destiny PvP.
Speaking of loot, though, take a look at what's available in the June Iron Banner for those Destiny players brave enough to go after it: a scour rifle, fusion rifle, helmets and class items.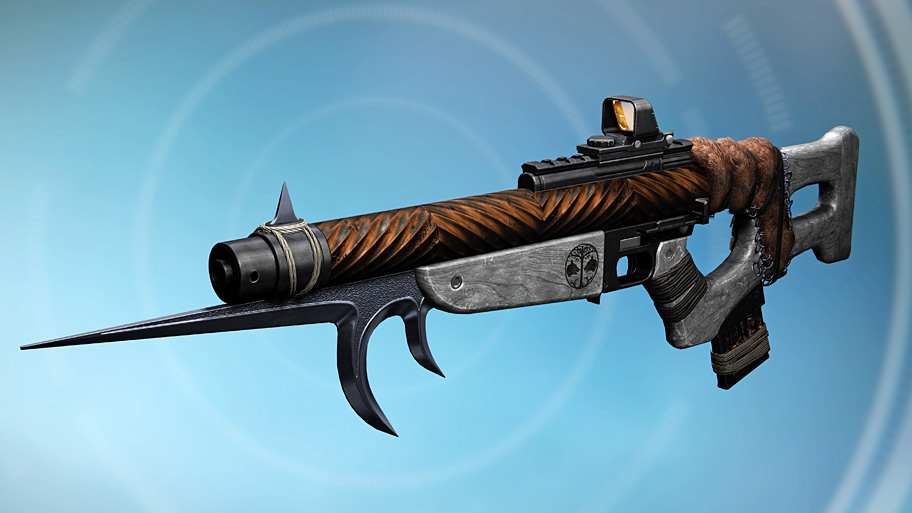 We're only expecting three more Iron Banners including this one, because Bungie has confessed it's pretty much done with the first Destiny - no more updates, events or even balance passes are expected. From here on, the developer will be all about Destiny 2.
So get into the Iron Banner while you can, Guardians. Destiny's days are numbered.