Destiny: Inferno mode returns this week with Inferno Clash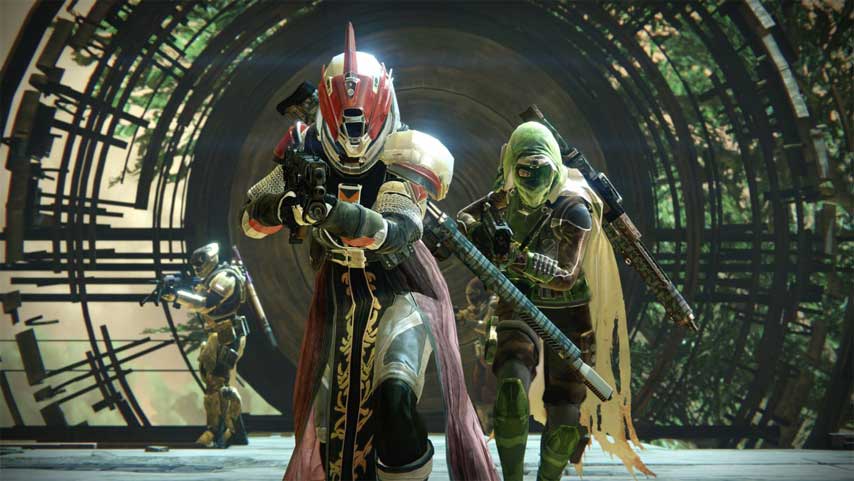 Inferno mode returns to Destiny this week. This time it's Inferno Clash.
The Inferno playlist will be back to The Crucible rotation in Destiny this week. Unlike last month's Control, Clash will be the mode variant this time.
The main changes Inferno brings to the game is the removal of the radar (mini-map), scoring is also more reliant on getting kills - with no points awarded for assists. Heavy ammo is also in short supply. The mode is good for groups of players that rely on teamwork to achieve their goals.
The map line-up is the same as last month's Inferno Control too:
The Anomaly
Firebase Delphi
Twilight Gap
Rusted Lands
Shores of Time
Blind Watch
Asylum
The Burning Shrine
The Cauldron
Pantheon