Destiny hotfix deployed to reduce Beaver errors related to latest patch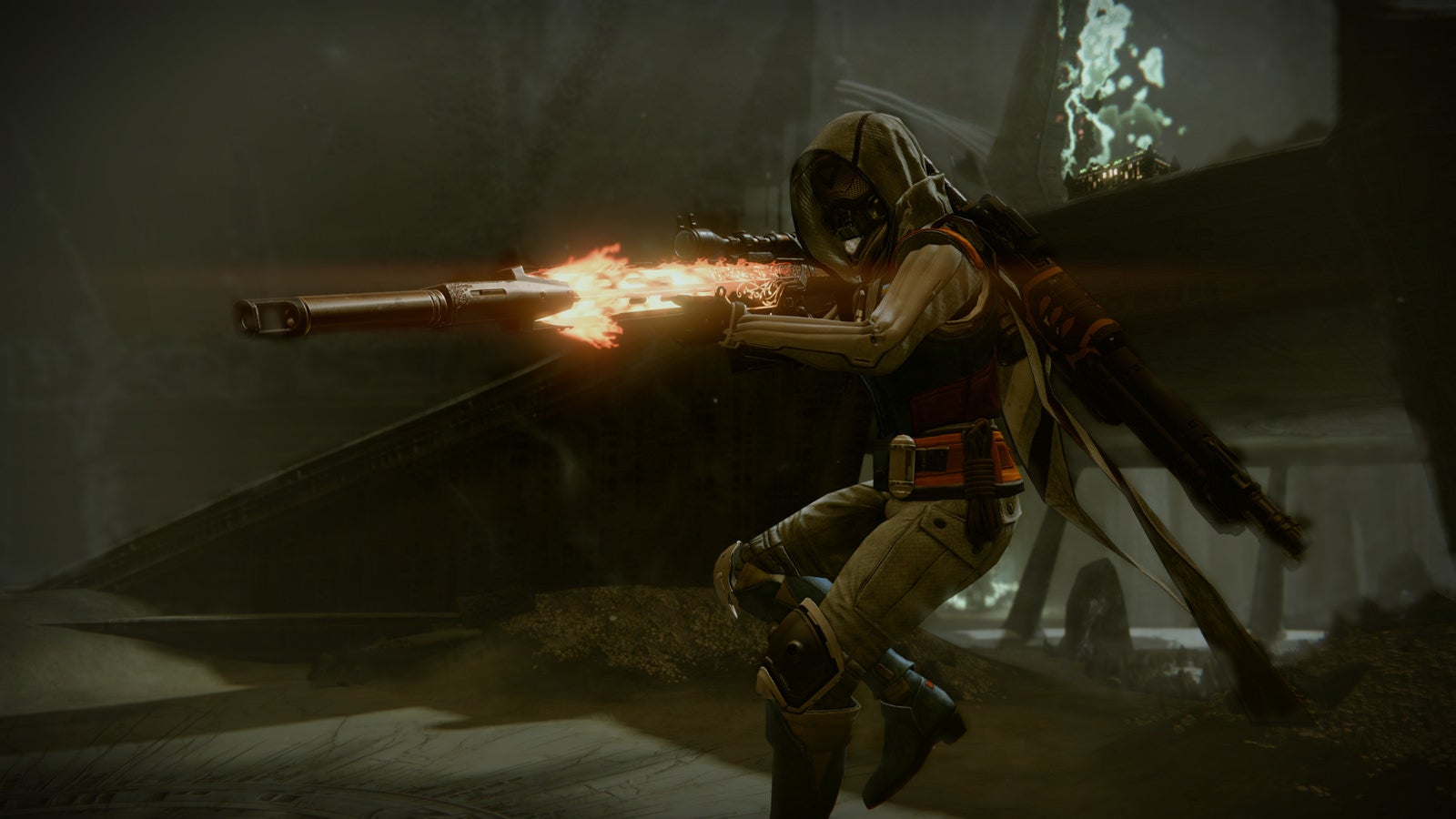 The latest Destiny update has caused some players to experience "Beaver" error codes when attempting to enter social spaces. Bungie was made aware of the issue and has deployed a hotfix.
The issue apparently stemmed from a network connectivity issue on all consoles after Destiny was updated to version 2.3.1.0 on Tuesday.
Hotfix 2.3.1.1 has been issued for PS4 and Xbox One, and it will be released for PS3 and Xbox 360 soon.
If you check with the Bungie Twitter account, it will let you know when the hotfix has been made available for legacy consoles.
Excluding emergency fixes, update 2.3.1.0 is the last PS3 and Xbox 360 update to be made available for the consoles.
The update also fixed a few issues to pave the way for Rise of Iron's release on September 20.