Destiny The Collection: your complete guide to Bungie's shared-worlds shooter, DLC and events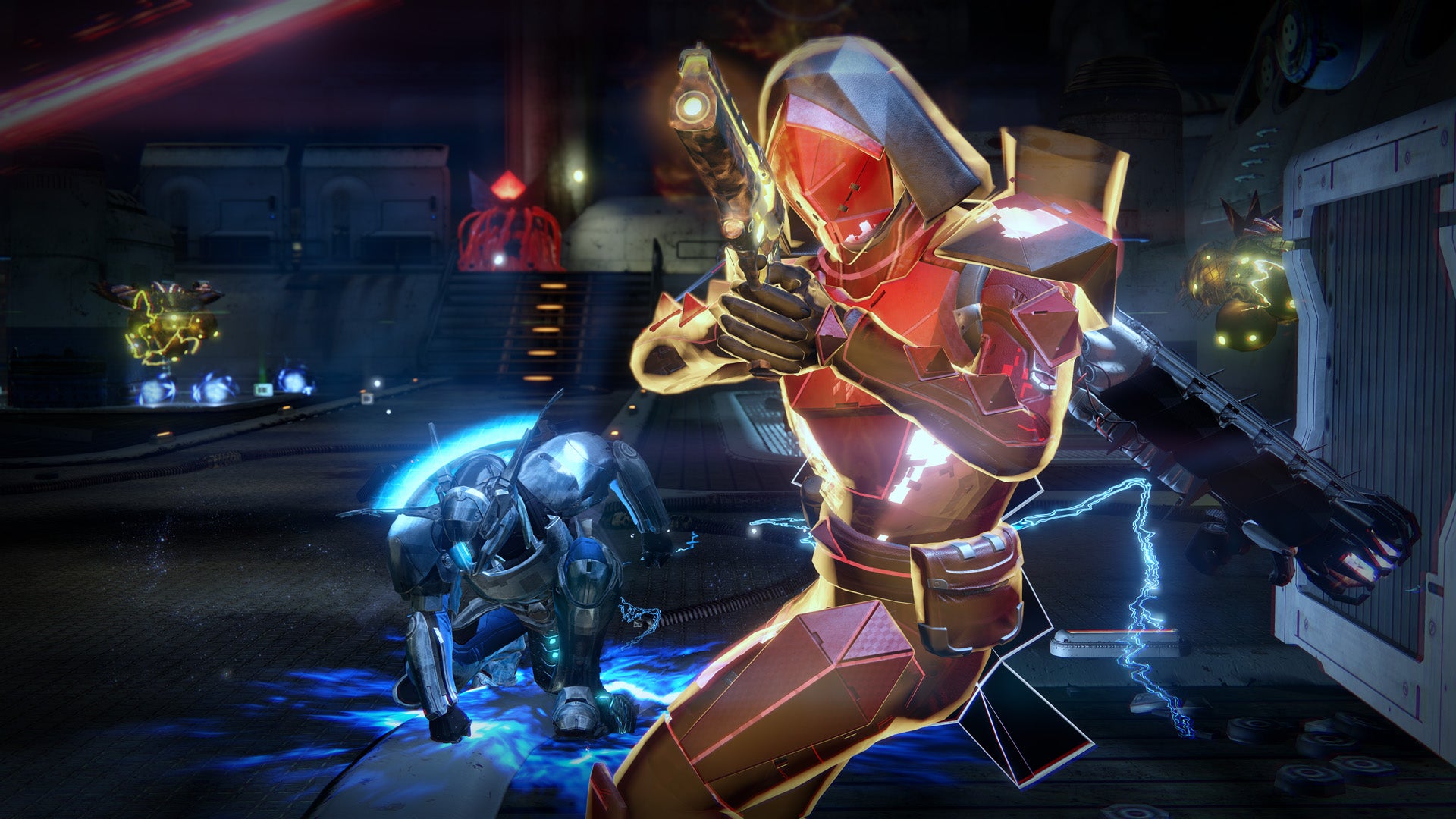 Destiny 2 is on the horizon. What better time to dive right in and experience the original?
Destiny is closing in on three years old now, and a lot has changed.
The 2014 shared-worlds shooter released with no expectations of just how fervently its players would embrace it, to the point where Bungie was blindsided by how quickly Destiny players chewed through content and demanded more.
Over the past few years Destiny has had to evolve from a traditional release-and-DLC format to something more suitable for the modern connected era, driven by free events and player rituals, with rewarding play for those who come to it casually and those who treat it as a lifestyle.
Many Destiny players checked out after that first initial rush of content, and those who haven't checked back in are missing out. Although Bungie began to lay the foundations with the House of Wolves DLC, it was The Taken King expansion in 2015 that really changed things by refining and polishing systems, clearing up mysteries, and doubling down on what worked. 2016's Rise of Iron didn't fix what wasn't broke, but brought back some old favourites lost in the evolving meta, and added a stack more to The Taken King's solid foundation.
As the Destiny Live Team began to warm up to its role, regular free events evolved from lightweight to absolutely essential; the most recent one, Age of Triumph, brings old raids and gear up to endgame standard for one last hurrah. These days it's the record books - checklists of experiences and challenges with meaningful rewards for those dedicated enough to pursue them - that keep us coming back. That and the PvP. And the dance videos.
With Destiny 2 looming, Destiny The Collection neatly bundling up all content to date, and a spike in player numbers as veterans flock to relive their early glories and tick off record book achievements, there has never been a better time to check out Destiny.
Whether you're diving in for the first time to find out what all the fuss has been about, returning after an absence to see what's changed while you've been gone, or a knowledgeable Guardian looking for a specific bit of information, we want to help you out with this all-in-one Destiny guide.
Curated and collated from our many existing Destiny guides, this page is intended to provide an easier to use, up to date, quick browsing resource. Those original pages are still around, but you probably don't want to read about what was added in a years old update just to find out how to get the new Vex Mythoclast, right?
Let us know if you have questions about Destiny that aren't answered on this page, and we'll do our very best to provide answers.
Destiny: beginnings and basics
This is where we'll collect resources related to the original, vanilla release of Destiny and its two DLC packs, as well as those aimed at explaining the sometimes obtuse mechanisms of Bungie's shared-worlds shooter. For more on these lines, see our vanilla Destiny guide hub.
The Taken King
These pages pertain to content and systems introduced with The Taken King, Destiny's 2015 re-release and expansion. This era was commonly known as Destiny Year 2, although wags tended to label it Destiny 1.0 - the joke being it had finally come out of beta. You can find further resources and deep dives from Year 2 in our Destiny: The Taken King guide hub.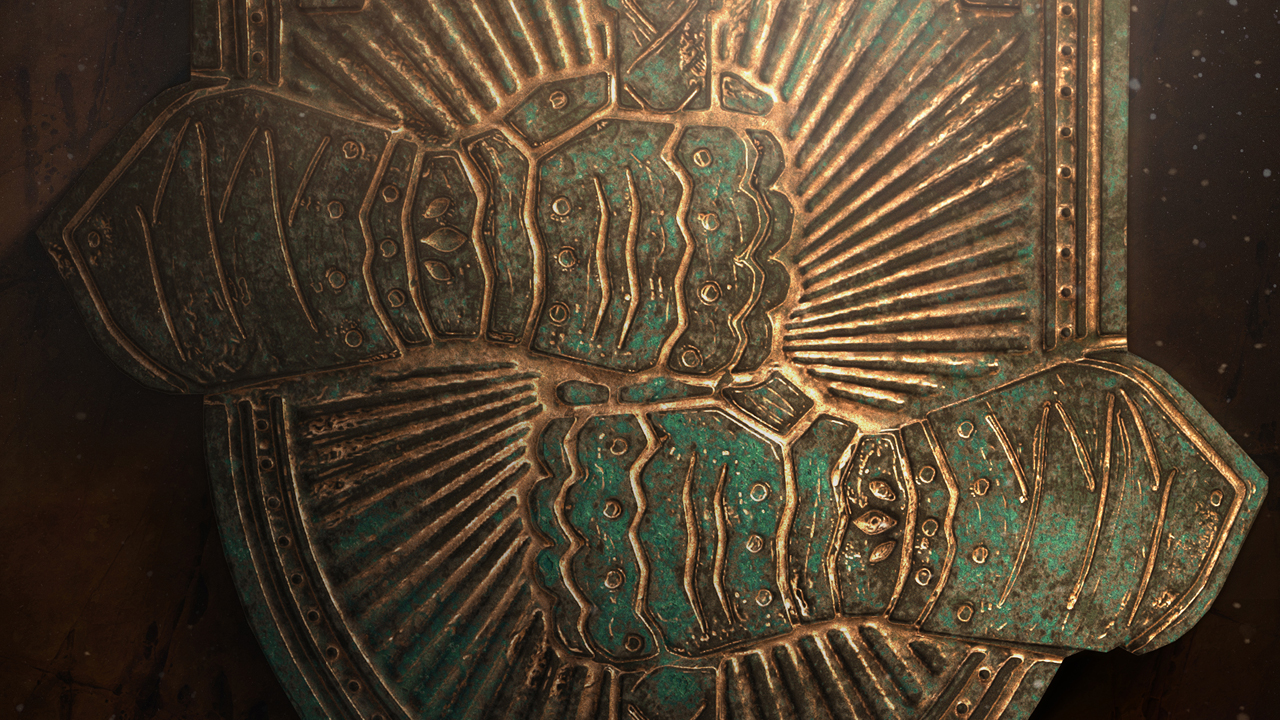 Rise of Iron
We all know Bungie needed an extra year to make Destiny 2, since it had to come up with a whole new content pipeline along the way and throw out most of the old game. Hence Rise of Iron, the 2016 holiday expansion, which doesn't so much change things as just add more of them. Rise of Iron is only available on PS4 and Xbox One; support for PS3 and Xbox 360 builds of Destiny has ended. Visit our Destiny: Rise of Iron guide hub for more, including collectibles like Dead Ghosts and SIVA clusters.
Age of Triumph
One record book to rule them all. These are the newest pages of our guide, pertaining to the Age of Triumph event that seems set to close out the Destiny era ahead of the release of Destiny 2 in September 2017. We'll be adding more pages to this section soon. Age of Triumph is only available to those who own Rise of Iron, which is included in Destiny: The Collection.
Destiny 2: key news and info
Hell, while we're here: here's a quick rundown of everything we know about Destiny 2, the anticipated sequel. We've known it was coming for years - it was part of Activision and Bungie's contract, and the companies have made no bones about it - but with an official announce and a release date, it's suddenly looking real.
Need more Destiny guidance? Drop us a line and let us know how we can help.