Destiny events such as Sparrow Racing and Festival of the Lost will return in Rise of Iron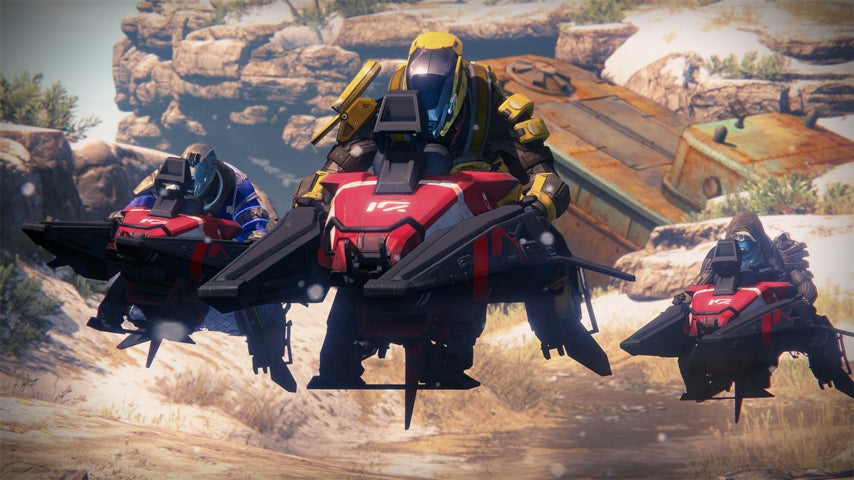 Those who like timed, in-game events which provide a break from the grind will be pleased to hear Bungie plans on bringing back festivals with Rise of Iron.
If you enjoyed December's Sparrow Racing, and October's Festival of Light, according to Game Informer you are in luck.
Both will return during the respective months in Destiny: Rise of Iron with extra goodies and content. Game Informer provides some added color through the link.
Unfortunately for last-gen Destiny players, past live events such as these will only be available to PlayStation 4 and Xbox One users.
Festival of the Lost is a Halloween-themed event which features masks, emotes, quests and other pumpkin season-related fun.
The limited time Sparrow Racing League event featured six-player races across two new tracks. One was set on Mars and the other was set on Venus. Each also feature their own hazards.
Those who participated were able to earn rewards unique to the mode. This included racing suits for their Guardian, new sparrows and horns.
Destiny: Rise of Iron releases on September 20 for PS4 and Xbox One.