Destiny December patch dropping next week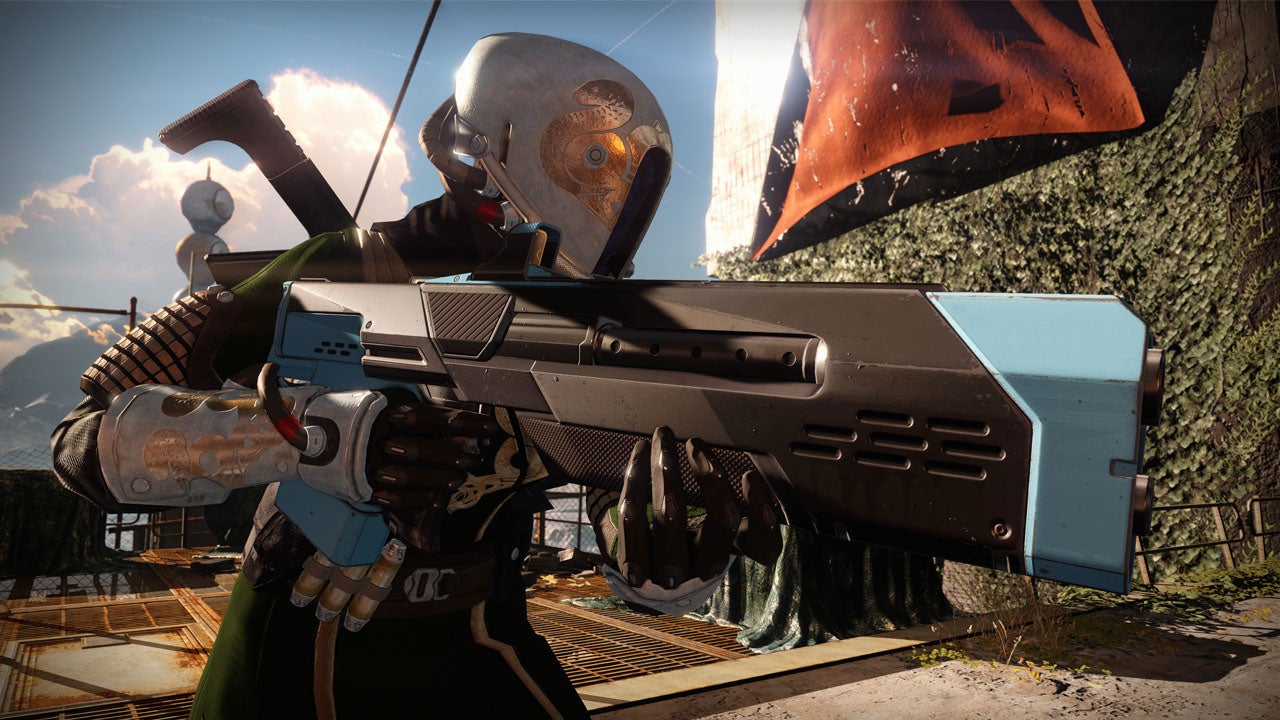 Destiny's upcoming December patch will bring new content, nerfs, buffs, and other changes to the game.
Bungie has dropped the weekly update last night while everyone was busy with The Game Awards show. In it, it confirmed that patch 2.1.0 is coming next week, but that a specific time and date will be provided later.
The full list of notes will also be made available alongside the patch itself, but later today, senior design lead Sage Merrill will provide an update on some of the changes coming to all three of the Titan sub-classes, Striker, Defender, and Sunbreaker.
So far, we know we're getting new Exotic gear from Year 1, and some balance changes. The update also revealed that Tess, the vendor who sells dance emotes for Silver, will get an inventory refresh after the patch.
Some of the stuff she sells now will still be obtainable, but through random packages that also require Silver. The contents of these bags will be random.