Destiny: Bungie president steps down, Pete Parsons now CEO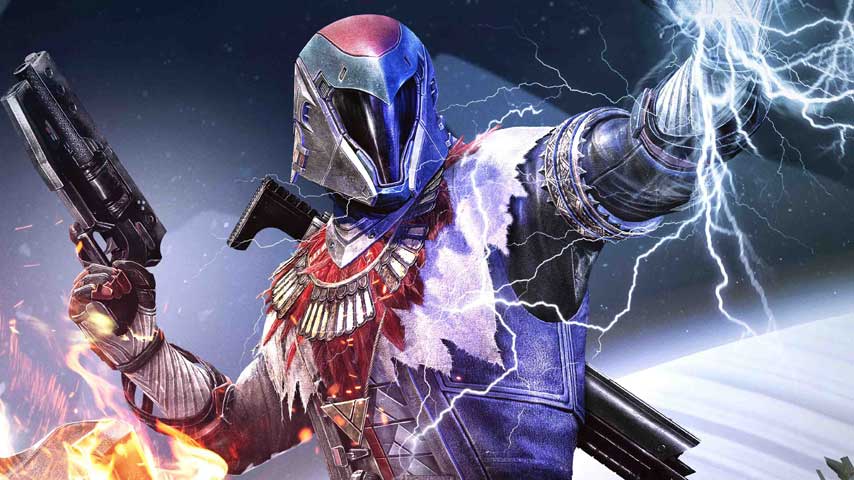 Destiny is on the ropes, and executives are playing musical chairs. Interesting.
destiony
Bungie president Harold Ryan has stepped down, the Destiny: The Taken King developer announced today.
Ryan served as president since 2000 - before the release of the original Halo. A new president has not been named, but former COO Pete Parsons has been nominated as CEO.
Ryan didn't provide a statement regarding his departure and no reason for his exit was provided. Bungie described the change as both a "new beginning" and a "new challenge".
"We remain committed to creating great experiences in Destiny," the developer said on Bungie.net.
Parsons's statement thanks Ryan for his service before looking to the future.
"I want you to know that my number one priority, and Bungie's, is and always has been to deliver great games that we can all share together," Parsons wrote.
"I believe that Destiny is a one-of-a-kind experience. I also believe you have yet to see our studio's best work. My new role here at the studio will be entirely focused on fulfilling that promise."
Parsons has been working with Bungie since 2002, coming across from Microsoft as an executive producer on Halo titles. He's one of the more prominent faces of Bungie and Destiny.
There's been significant turnover at Bungie since the studio moved on from Halo to Destiny. Multiple members of the old guard have moved on, including Joseph Staten and Marty O'Donnell. It's not unexpected, given the general flux of the games industry and the timespans involved, but it's hard not to think on persistent rumours of trouble behind the scenes at Bungie since development of Destiny kicked off - especially when the MMO seems to be struggling a bit.
The announcement follows hot on rumours that Destiny 2 has been shunted out of its unannounced September 2016 release window.