Don't own Destiny? It might appear on your PS4 anyway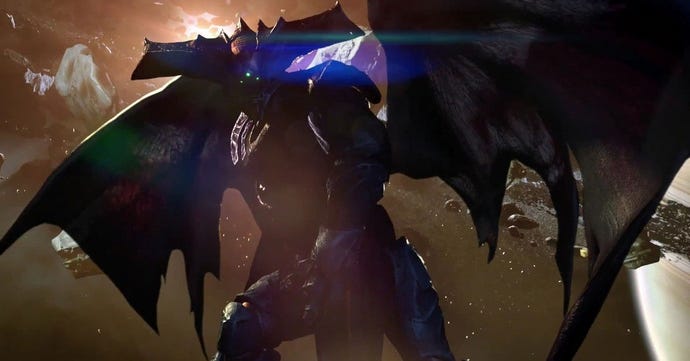 There's no escape from Destiny, whichever way you turn.

Some PS4 owners have noticed that an icon for Destiny: The Taken King has appeared on their consoles even though they haven't bought the game.
As noted by Polygon, this is part of the PS4's "curated content" feature, which pushes games to your console via the automatic download feature, and based on your purchase history.
Once on your home page it will prompt you to buy and download the game.
The feature came with software version 1.75 and it set to automatically download by default.
Don't freak out though: the good news is you can turn it off by going to the PS4 System, Settings, Automatic Downloads and unchecking the box.