Destiny Armsday reset for November 18, Foundry Orders and Test Weapons detailed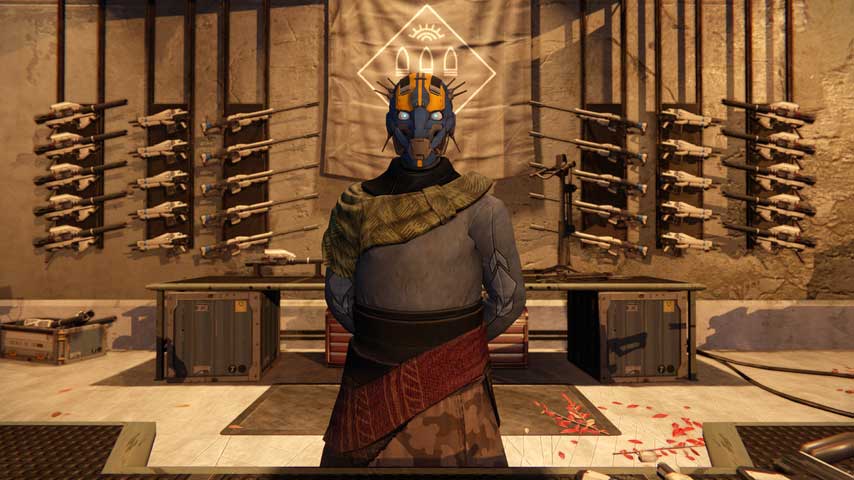 The weekly fair, hosted by the Tower's Gunsmith, has started.
Just like the reset every week, Tower vendor Banshee-44 offers new Foundry Orders on Wednesday, and allows you to pick orders you placed the week before.
All you need to do is be level 1 or higher with Banshee, which you can do by grabbing bounties and completing them.
This week's bounties are:
SUROS TSA (auto rifle) - Make precision kills
Häkke Test-A (hand cannon) - Make double kills
Häkke Test-A (pulse rifle) - Use in the Crucible
Suros TSP-10 (pulse rifle) - Use against Vex
Häkke Test-A (shotgun) - Use against Hive
And there are the Foundry Orders:
Häkke Zarinaea-D - Auto rifle
Omolon Kumakatok HC4 - Hand cannon
SUROS JLB-42 - Rocket launcher
SUROS JLB-47 - Rocket launcher
Häkke Strongbow-D - Shotgun