Destiny April update: here's a look at the new Strikes, Prison of Elders, quests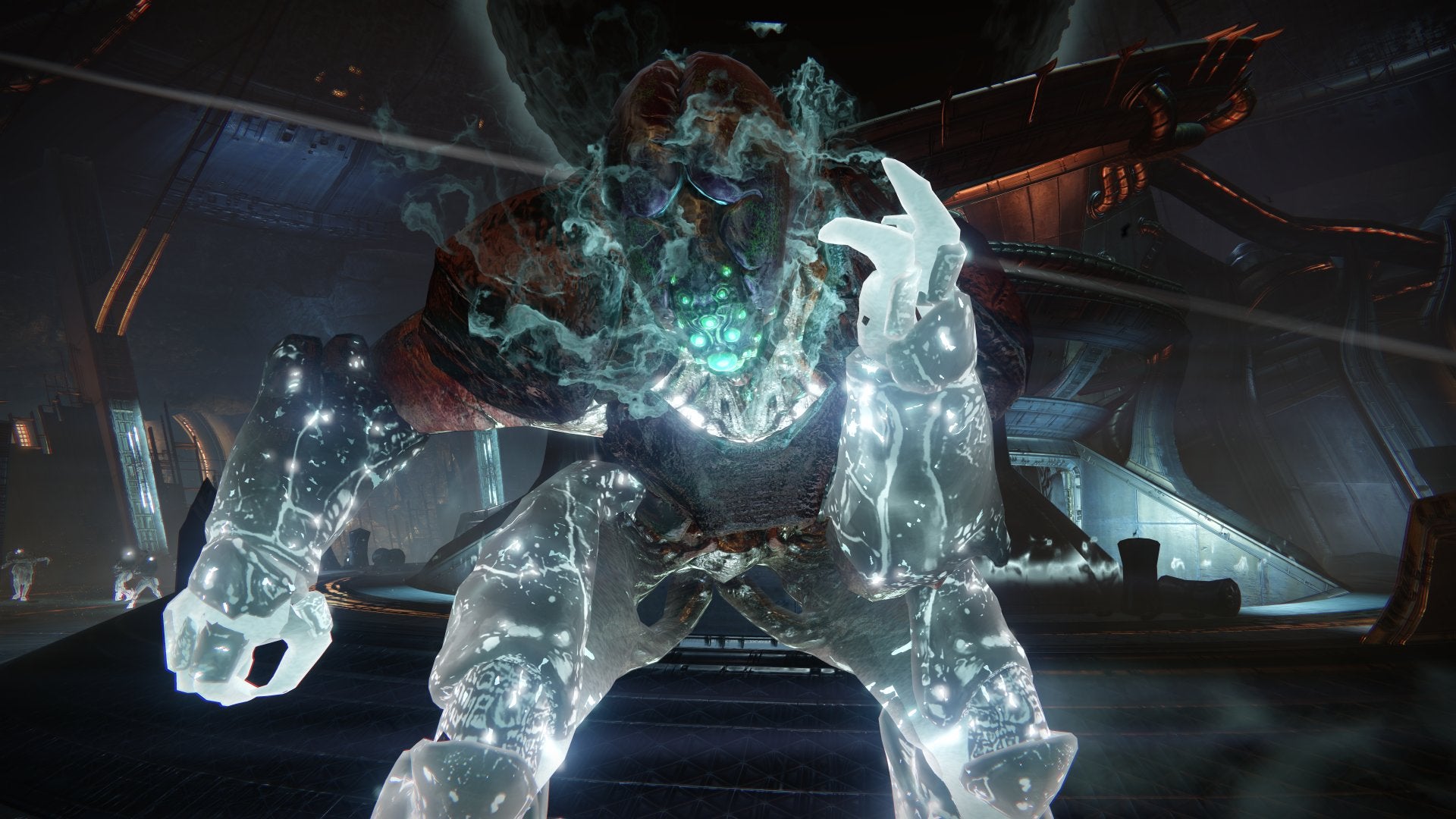 Bungie dropped some nice information today regarding April content for Destiny: The Taken King. It also released a ton of new screenshots for Update update 2.2.0. Enjoy those below.
During Bungie's Destiny livestream today, the developer confirmed a new max Light level, and showed new Prison of Elders content and revealed a new PlayStation-exclusive quest is on the way.
Two more livetreams focusing on different aspects of the April 12 update to Destiny: The Taken King will take place every Wednesday for the next two weeks at 11am PDT/2pm EDT/6pm UK.
Expect more information on Update 2.2.0's new PvE challenges, rewards, quality of life updates, gear, and more in the next two weeks leading up to release.
Here's a look at the Blighted Chalice Strike which features the new boss Malok.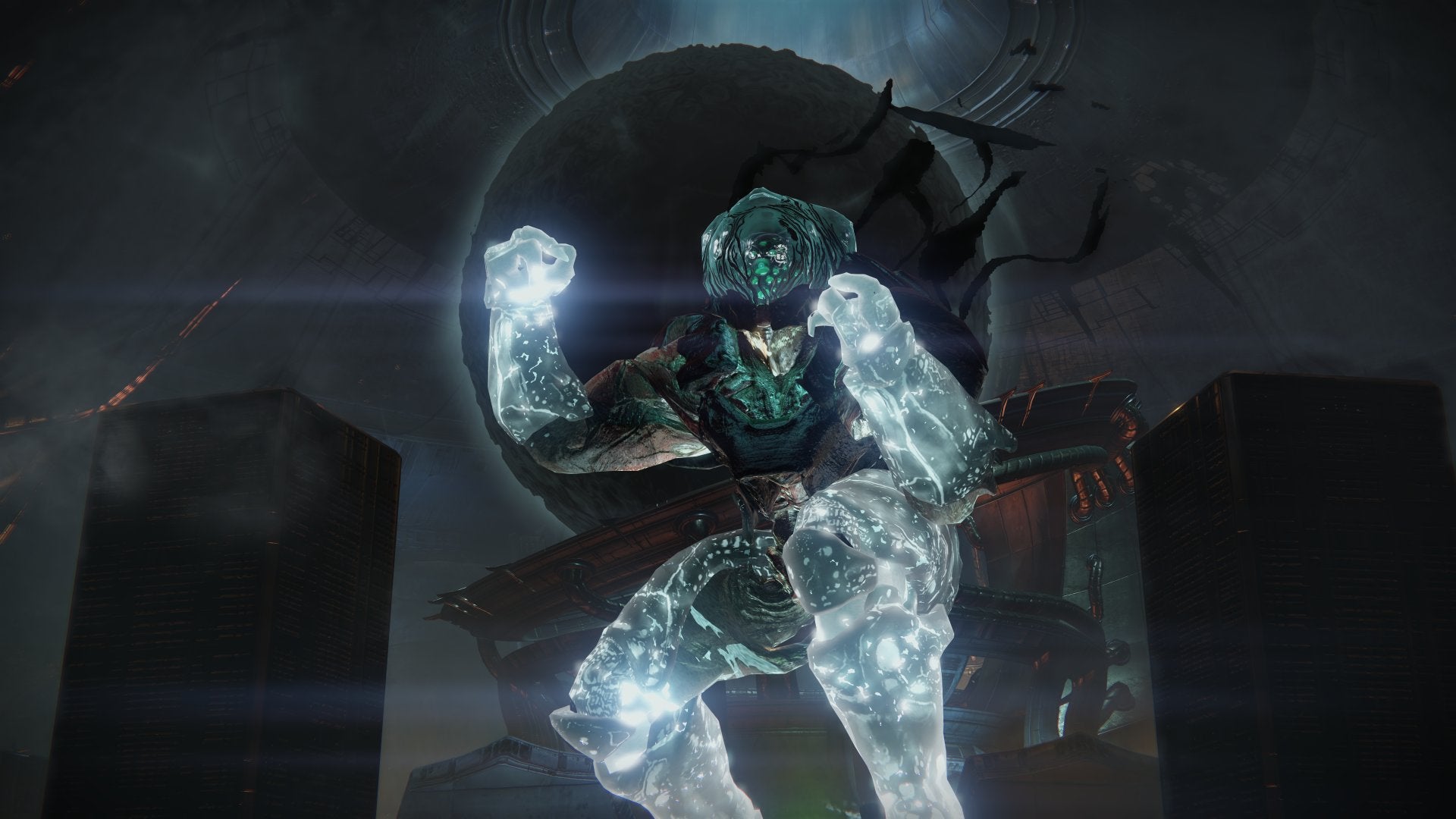 This is the Taken Strike – Winter's Run located in the Prison of Elders where the Fallen House of Winter once attempted to raise a powerful Archon Priest.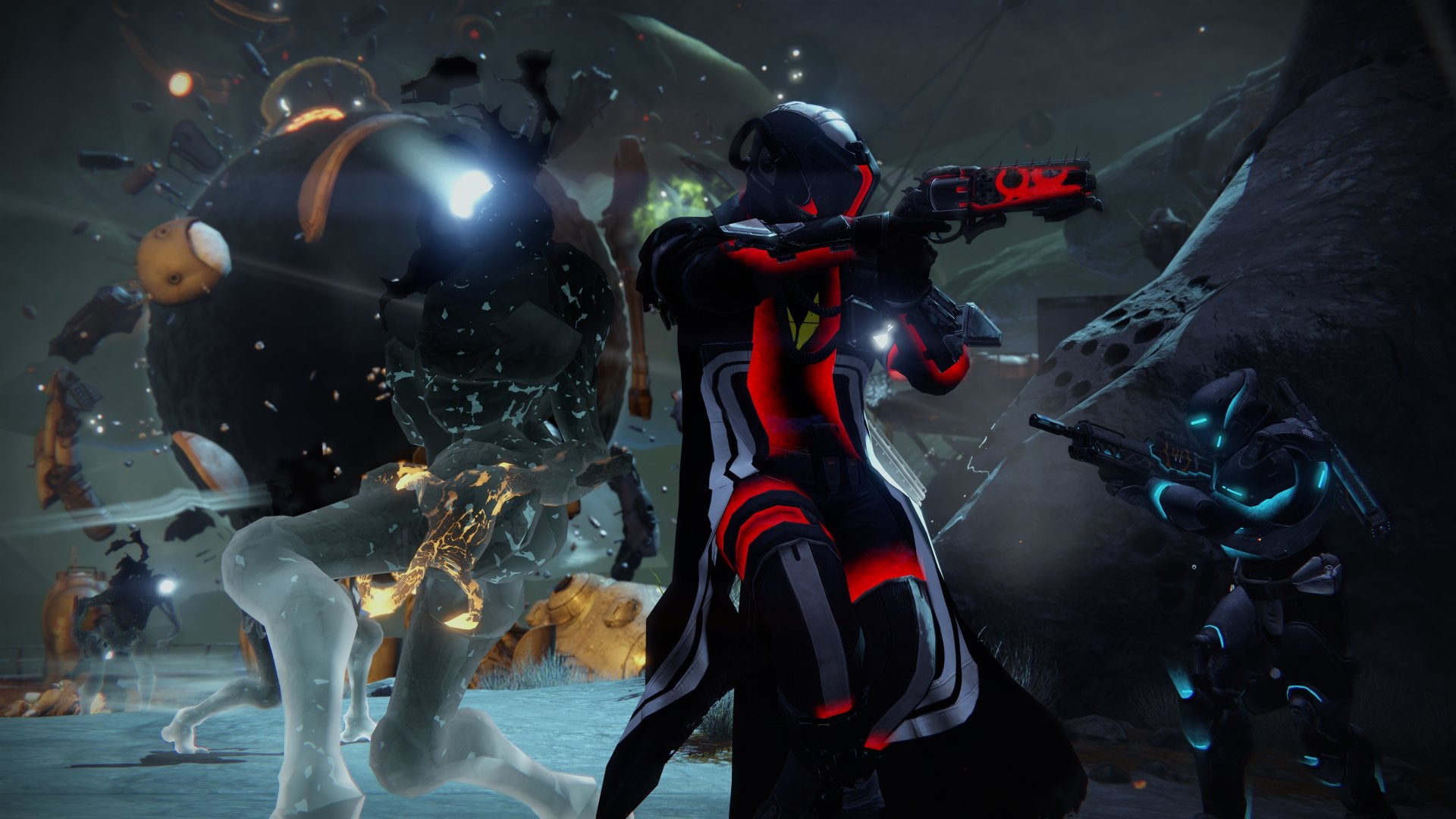 Below is a look at the Level 41 version of Prison of Elders which features Challenge of the Elders, plenty of Taken to dispatch and more.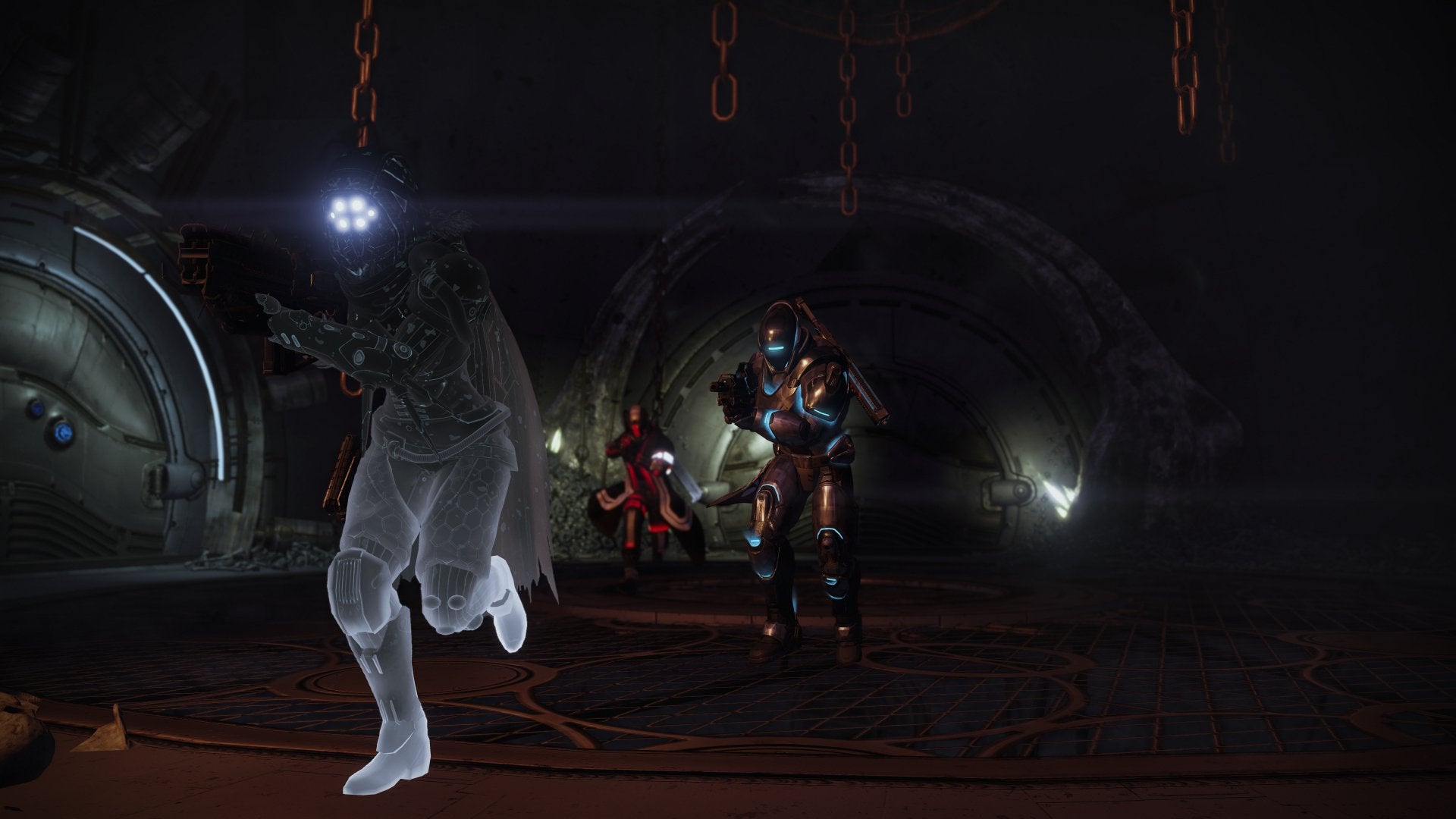 Have a look at the new quest At the Gates below. The "Pretender to the Throne" mission will be part of the questline.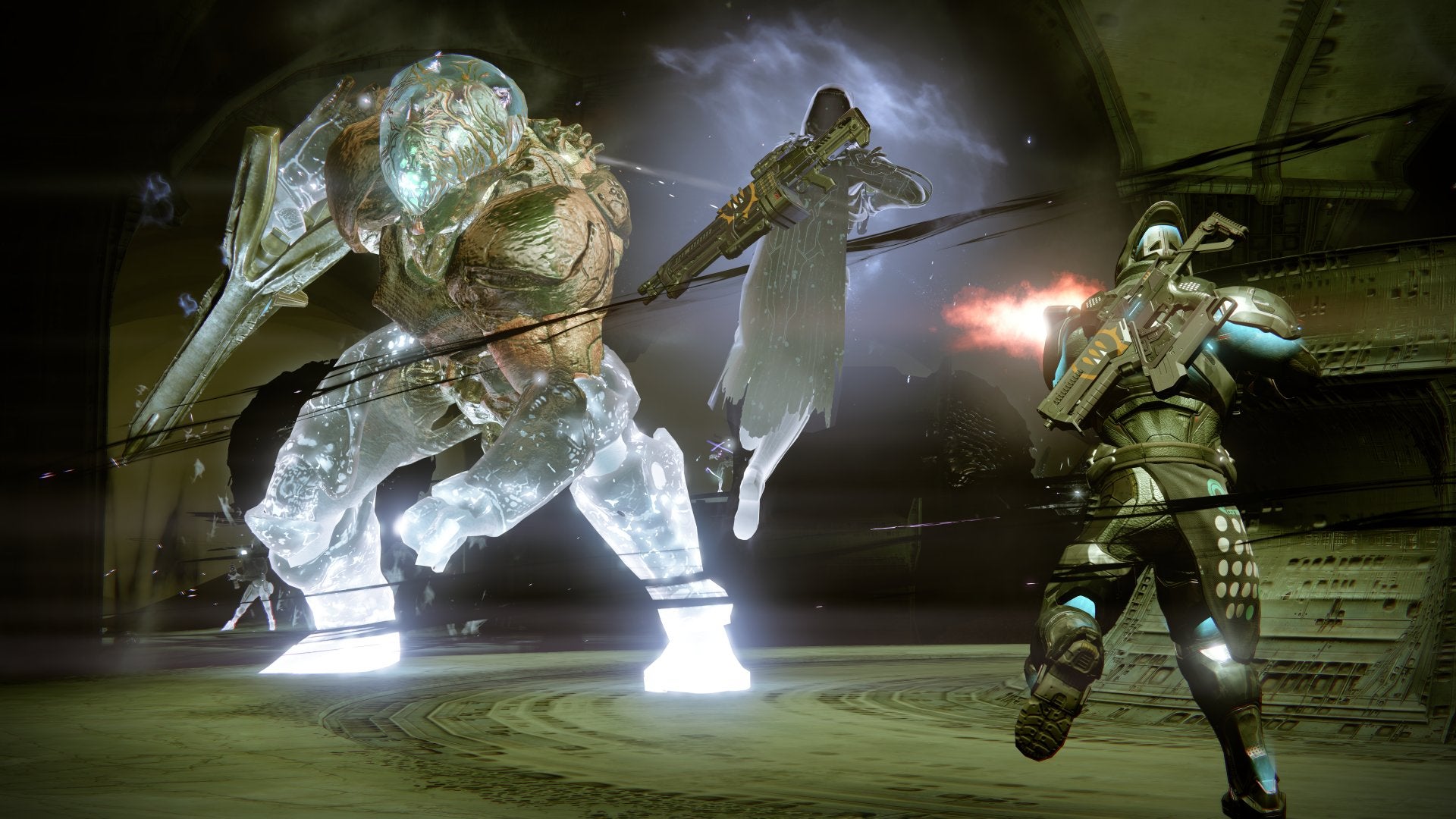 Finally, a look at the Reef is posted below. Once the update is released, it will house the new Eververse Trading Company.