Destiny: Age of Triumph's raid this week is Wrath of the Machine - here's a look at Challenge Modes, raid loot, Vosik, Aksis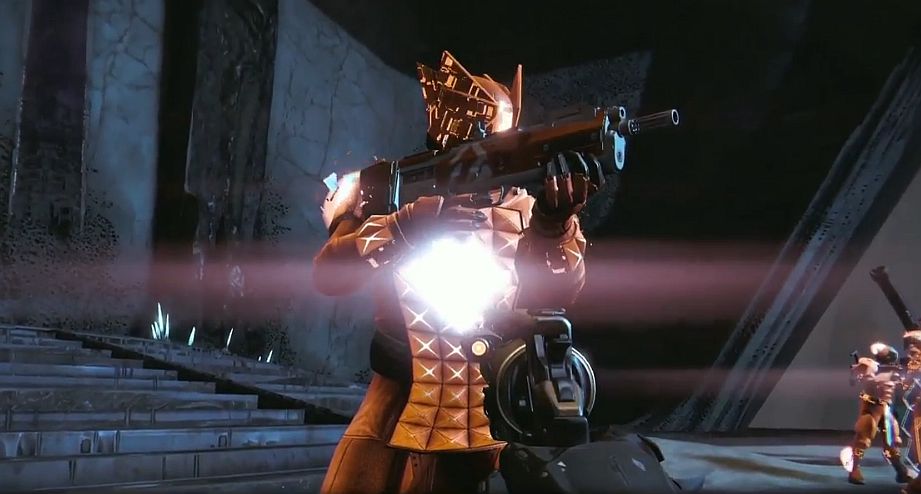 It's week four in Age of Triumph, and the featured raid players will be blasting through in Destiny is Wrath of the Machine.
Like King's Fall last week, Wrath of the Machine plays out as normal in Destiny.
This means all challenge modes are identical, Vosik, Aksis and everything else, but it's a chance to grab some Adept weapons all the same.
The video from Arekkz provides a quick overview of all the raid encounters and the challenge mode requirements, plus shows off some of the loot.
If you'd like step-by-step instructions, you can also have a look at the Wrath of the Machine guide we posted back in 2016.
Age of Triumph is the last live update for Destiny as Bungie is busy working on Destiny 2 for PC, PS4 and Xbox One.
There's still plenty for Destiny players to do in the meantime, especially if they wish to fill the new record book.