Destiny: Age of Triumph's raid this week is King's Fall, here's a refresher in case you're a bit rusty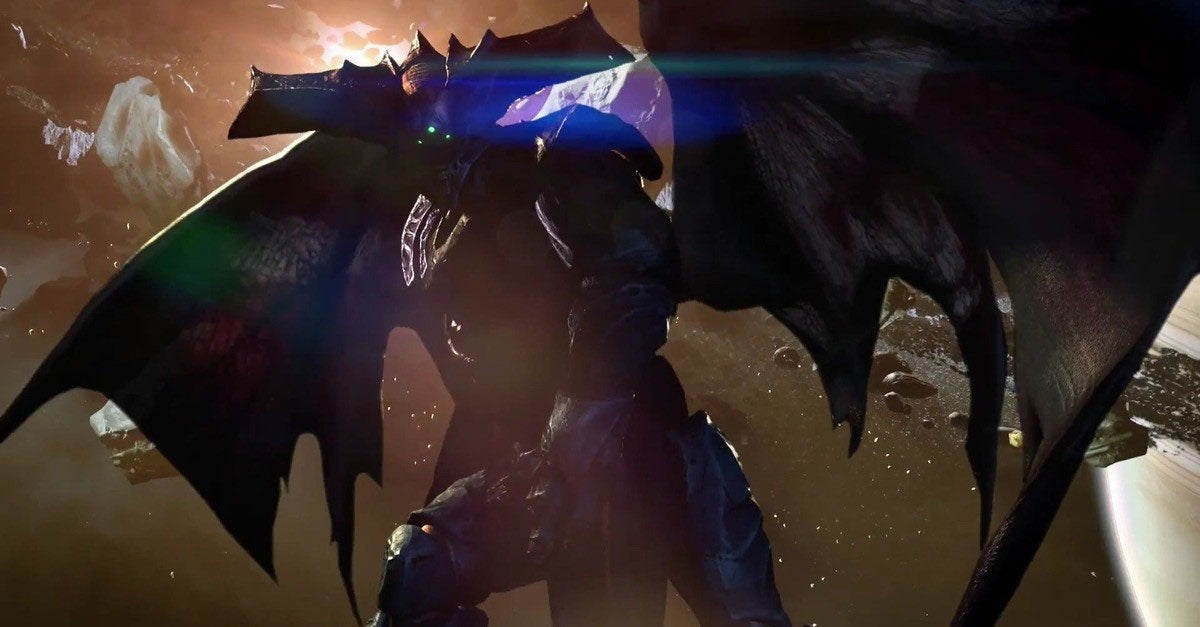 The featured raid this week in Destiny: Age of Triumph is King's Fall, and if you're wondering how it differs from when it launched with The Taken King, well, it doesn't.
Unlike changes made to Crota's End week before last and last week in Vault of Glass, all challenges in the Destiny King's Fall raid are identical to Year 2.
In the video from Arekkz above, he gives you a quick overview of all challenges and encounters in case you're looking for a refresher in the event you haven't played this for a while.
If you'd like step-by-step instructions, you can also have a look at the guide we posted for it way back when.
Age of Triumph is the last live update for Destiny as Bungie is busy working on Destiny 2 for PC, PS4 and Xbox One.
The original Destiny isn't going anywhere, though, so you'll be able to play it long with Destiny 2 when it releases September 8.