Destiny: Age of Triumph - Adept Weapons are shown off in these new screenshots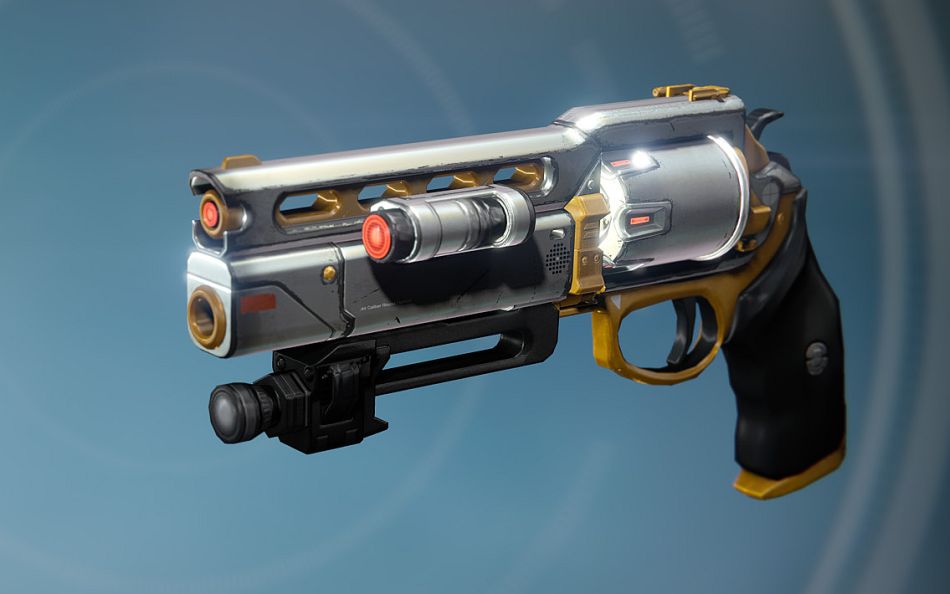 Hopefully, we got all of the weapons names right in these Destiny: Age of Triumph screenshots.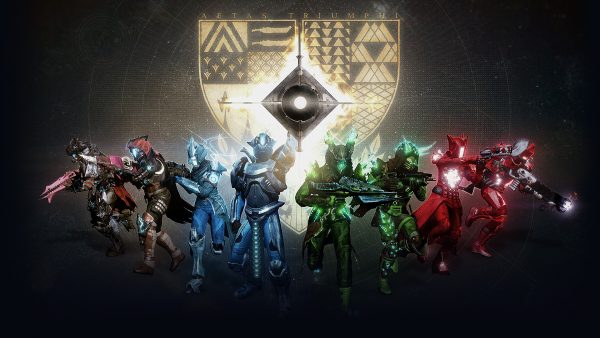 The images you see below are the Adept versions of the weapons which will drop in Destiny when Age of Triumph goes live.
All raid weapons return, but Primaries have changed. If one of these Legendary weapons drop while participating in a raid, it will no longer have an Elemental Primary; however, there will be an Adept version of the Primary.
Fatebringer, which we used as an example before, will drop in either Legendary form or as the new exotic form with elemental damage when the raid being participate in is part of the weekly playlist.
Basically, the Adept version of Legendary weapons will drop during the Weekly Playlist, but the usual form will drop in the raid if is not part of the playlist that week.
Destiny: Age of Triumph - Adept Weapons
Abyss Defiant
Anguish of Drystan
Atheons Epilogue
Chaos Dogma
Doom of Chelchis
Fang of Ir Yut
Fatebringer
Fever and Remedy
Genesis Chain
Oversoul Edict
Praedyths Timepiece
Smite of Merain
Steel Medulla
Vision of Confluence
Word of Crota
Zaoulis Bane
Destiny: Age of Triumph will go live on Tuesday, March 28 at 10am PT/1pm ET/6pm UK. Patch notes are expected on Monday.