Destiny 2's raid is about "building a place you believe is real"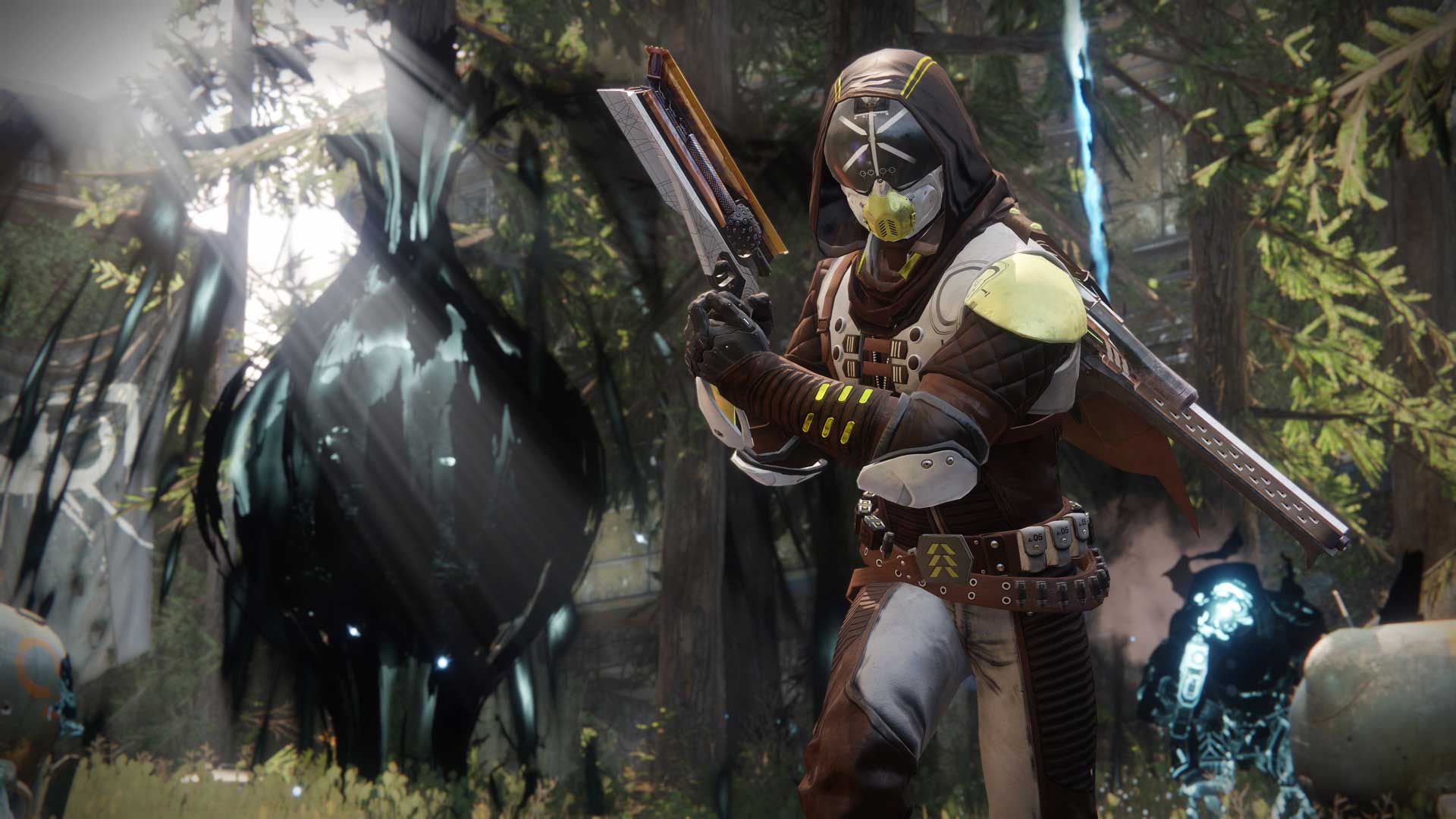 Destiny 2's director views each of the four existing raids differently, and he's very excited about what the team is cooking up for the fifth one.
When Destiny 2 launches in just about two months, players will be invited to figure out a completely new raid. This is the fifth one for the series, and game director Luke Smith has high hopes about what players will get to experience.
Speaking to Mashable, Smith gave his perspective on what he believes was at the core of each of the previous four raids.
"Vault of Glass has this property where it spreads players out and brings them back together. You remember the moments where you're spread out and you remember the moments where you're back together in the most potent way," he said of the very first raid.
Compared to Vault of Glass, Crota's End was about "hero moments" and the responsibility the player wielding the sword had. Traversal and efficient navigation of the space were King's Fall's biggest features.
"Moments of glorious combat became the heartbeat for that raid. I think that's a great action game raid; I love Wrath of the Machine," added Smith.
As for the raid in Destiny 2 - which Smith is only referring to as 'raid 5' for now - creating a sense of place is the prevailing mantra.
"Raid 5, when we looked at it, it was about building a place you believe is real. That was our priority. A place that you believe could exist.
"It's unlike anything we've done. The team is incredibly talented; it is a joy to see them work."
We're giving away tickets to the upcoming beta launch in the UK. You won't get to see the raid there, but you'll be among the first few people in the world to play the beta. Head through the link for a chance to win.
Destiny 2 is out September 6 on PS4, and Xbox One. The PC version is due for release October 24.