Destiny 2's first DLC drop features a patrol on Mercury, storyline focusing on Osiris, the Lighthouse as a new social space - report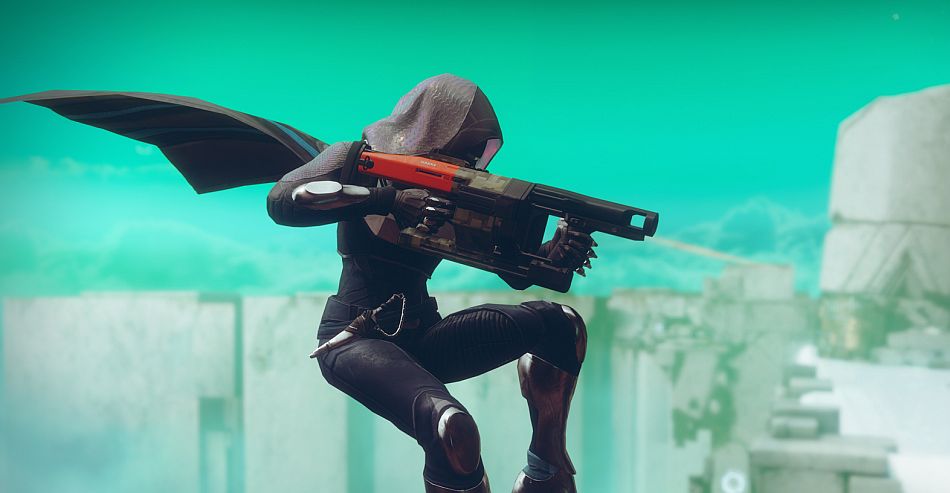 It seems Bungie's post-launch content plans for Destiny 2 have been revealed ahead of time.
According to a report, the first DLC drop for Destiny 2 will arrive in December, will focus around Osiris, and supposedly it'll be titled The Curse of Osiris.
This is according to sources speaking with Kotaku, who also provided a few details pertaining to the Lighthouse and a new patrol zone on the planet Mercury.
As Arekkz notes in his video, it sounds as though Destiny 2 players will be trying to save Osiris from the Vex. This means, if true, players will finally get to meet the well-respected warrior.
Along with The Farm, another social space will be available in the Lighthouse. It will be nice for those who didn't cut the mustard in the Trials of Osiris to finally enter the thing.
Destiny 1 players needed to achieve a Flawless Victory of nine wins and zero losses in this Crucible tournament which was held in Osiris's honor.
This isn't the first bit of leaked information to drop regarding Destiny 2 this week. A trophy list outed the name of the first raid: Leviathan. Recent glitches in the PC beta reportedly showed what folks thought was a giant space whale looming over Nessus.
Nothing is confirmed at this time though, on anything you've read in this post, and won't be until Bungie drops the goods.
Destiny 2 is out next week on PS4 and Xbox One. It arrives on PC October 24.
The open PC beta ends tomorrow - unless extended.