Destiny 2: Xur location and inventory, October 4-7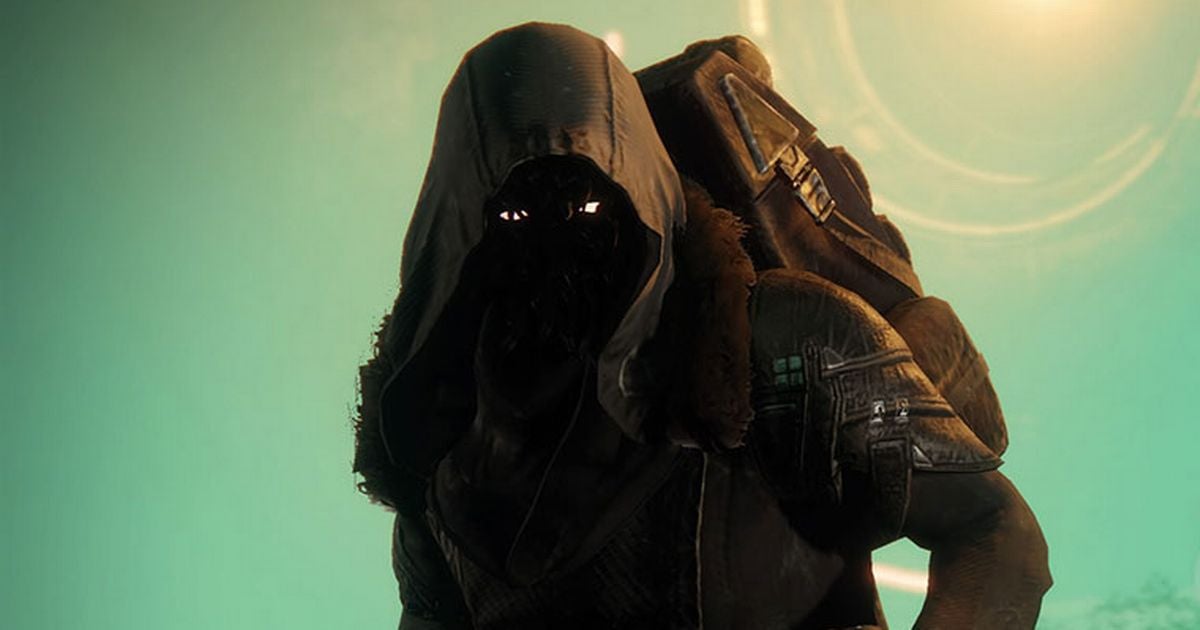 It's Xur time.
Xur is back again this week with new items for sale in Destiny 2. This time out, he's lugging around Titan gauntlets, a Warlock helmet, and some nice Hunter chest armor.
You can find Mr. Handsome hanging out on Nessus near the Watcher's Grave on the Imperial Barge.
Xur inventory for October 4-7
The Exotic Weapon this week is The Wardcliff Coil. The rocket launcher fires a volley of rockets that do great damage with a decent blast radius. It features the Mechanised Autoloader perk which will automatically reload the weapon upon Power Ammo pickup. It's a pretty decent weapon in both PvP and PvE, and rather fun to use.