Destiny 2: Xur location and inventory, November 9-12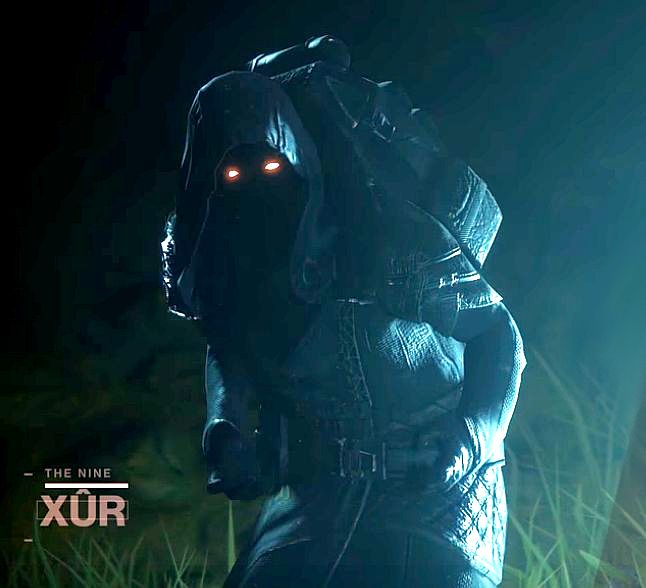 Destiny 2's Xur is back and if you don't have what he's packing already, you might want to take a look in his bag.
Xur has returned to Destiny 2, and you can find the fella on Io at Giant's Scar hanging out in the usual cave.
This week's exotics include Hunter Chest Armor, an Exotic Grenade Launcher, as well as Titan and Warlock Gauntlets.
Be sure to grab what you want before the reset hits Tuesday, November 13.
And just as a reminder, in case you don't own the Forsaken expansion, the Gambit Free Trial weekend is in effect. All Destiny 2 player have until Sunday, November 11 at 9am PST, 12pm EST, 5pm UK to take part.
Don't forget: PC players users can download Destiny 2 for free through November 18 and keep it forever.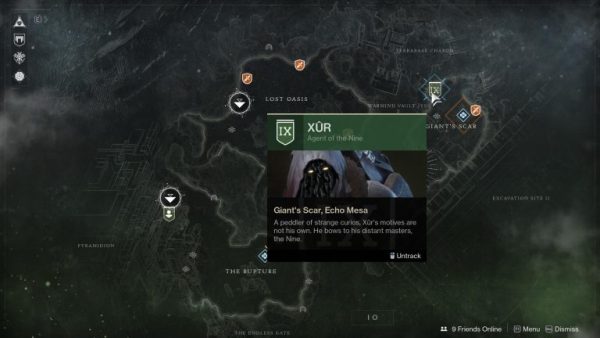 Xur inventory for November 9-12
None of the items Xur is peddling this week are new, especially The Prospector. It's a rather sharp looking though, and fires Arc grenades.
It features the intrinsic perk Excavation which allows you to control when to detonate the grenades it fires. You hold the button to shoot them, and release to detonate them all.
The Prospector has an increased blast radius thanks to Volatile Launch, and sports a big magazine. It also features a full auto trigger system, allowing you to hold down the trigger to fire it in full. Overall, it's a pretty decent grenade launcher.