Destiny 2: Xur location and inventory, May 4-7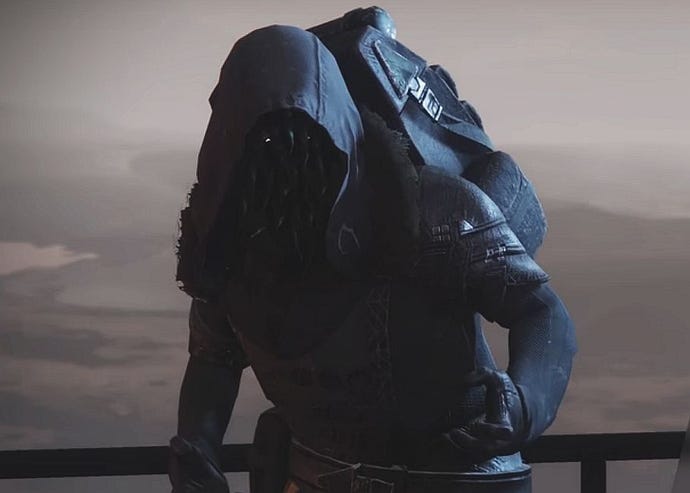 Xur has returned and he wants your shards.
It's Friday, which means Destiny 2 players can once again interact with the game's staple vendor, Xur.
Our man is stationed at The Tower this week, the lovely social space on Earth. You will find him hanging out in the Hangar.
Exotics on offer this week are a grenade launcher, a set of Hunter gauntlets, Titan leg armor, and a Warlock helmet.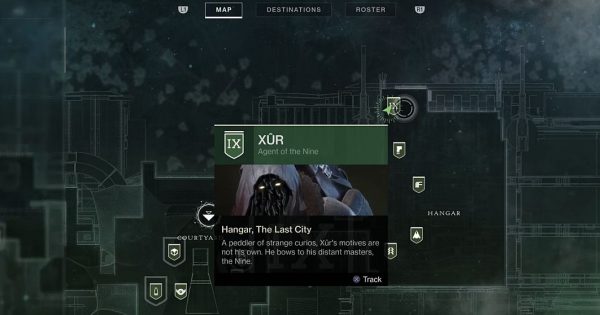 Xur inventory for May 4-7
The weapon of the week is The Colony, one of the Exotic grenade launchers in Destiny 2. Because Xur has previously sold The Colony, we won't publish a Should You Buy post this week.
This Void grenade launcher fires little robot spiders instead of standard explosives, and they chase after nearby enemies. It reloads itself even as you're holding, and according to Destiny 2 lore, the spiders are running into the chamber on their own.
Xur will once again head off to find new items come reset time on Tuesday, May 8. That's not the only thing happening on Tuesday: Season 3 kicks off in Destiny 2 on that day, alongside the Warmind expansion. Players will also be able to participate in the new Raid Lair, Spire of Stars, during launch weekend.