Destiny 2: Xur location and inventory, March 27-30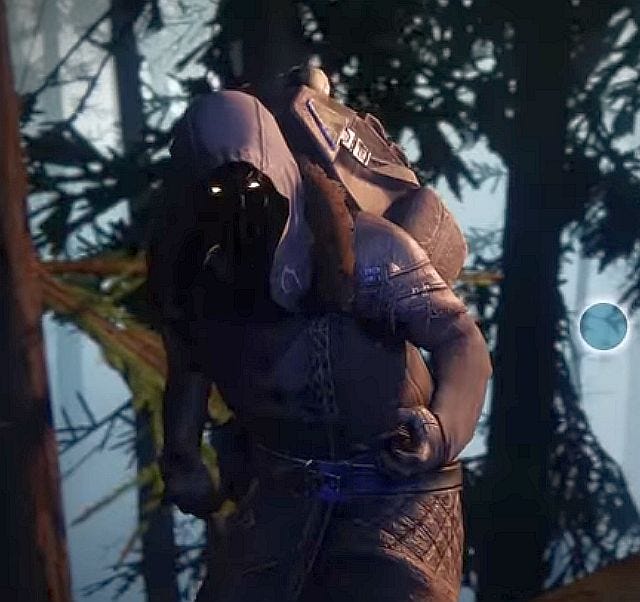 Xur is back this week in Destiny 2 with new items for sale.
As sure as the sun rises in the east, Xur has returned and wants to trade items for shards.
This week you can find your man in the EDZ at Winding Cove. In his bag, you will find a submachine gun, two sets of chest armor, and a helmet.
Be sure to grab what you want before the reset hits on Tuesday, March 31.
Xur inventory for March 27-30
The Exotic Weapon this week is The Huckleberry, an SMG released with the Warmind Expansion. Like other Exotics in the game, a Masterwork Catalyst slot can be filled. You can unlock the slot for this SMG through Heroic Adventure completions. The Catalyst method with this weapon is Enemy kills, and once applied, it will add the "rapid kills to magazine" before reloading perk.