Destiny 2: Xur location and inventory, August 2-5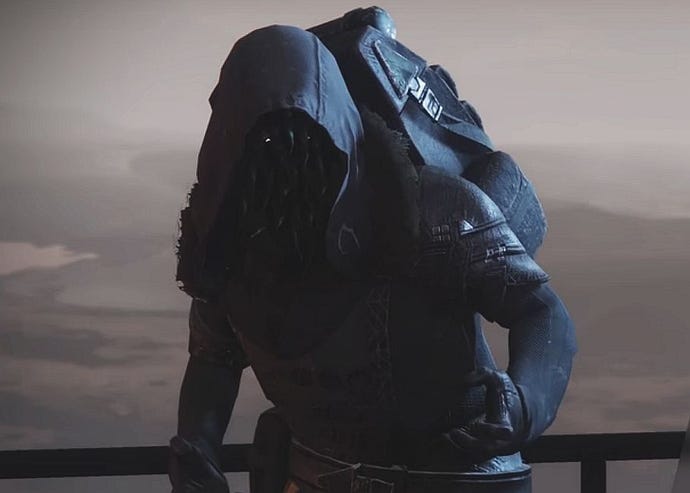 Xur is back this week with new inventory for Destiny 2 players.
In exchange for Shards, Xur is offering up some leggings, a helmet, SMG, and a pair of gauntlets.
You can find him hanging out in the The Tower at his usual spot.
Here's what he has for sale this week.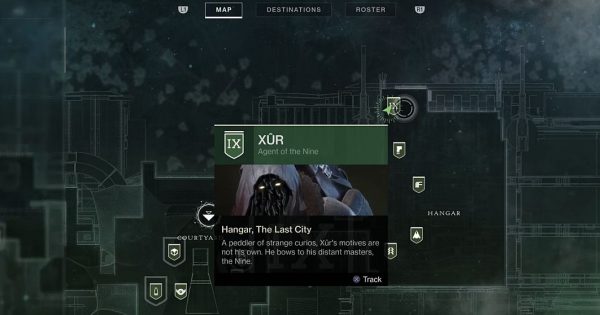 Xur inventory for August 2-5
The Exotic Weapon this week is once again The Huckleberry, an SMG released with the Warmind Expansion. Like other Exotics in the game, a Masterwork Catalyst slot can be filled.
You can unlock the slot for this SMG through Heroic Adventure completions. The Catalyst method with this weapon is Enemy kills, and once applied, will add the "rapid kills to magazine" before reloading perk.