Destiny 2: Xur location and inventory, June 14-17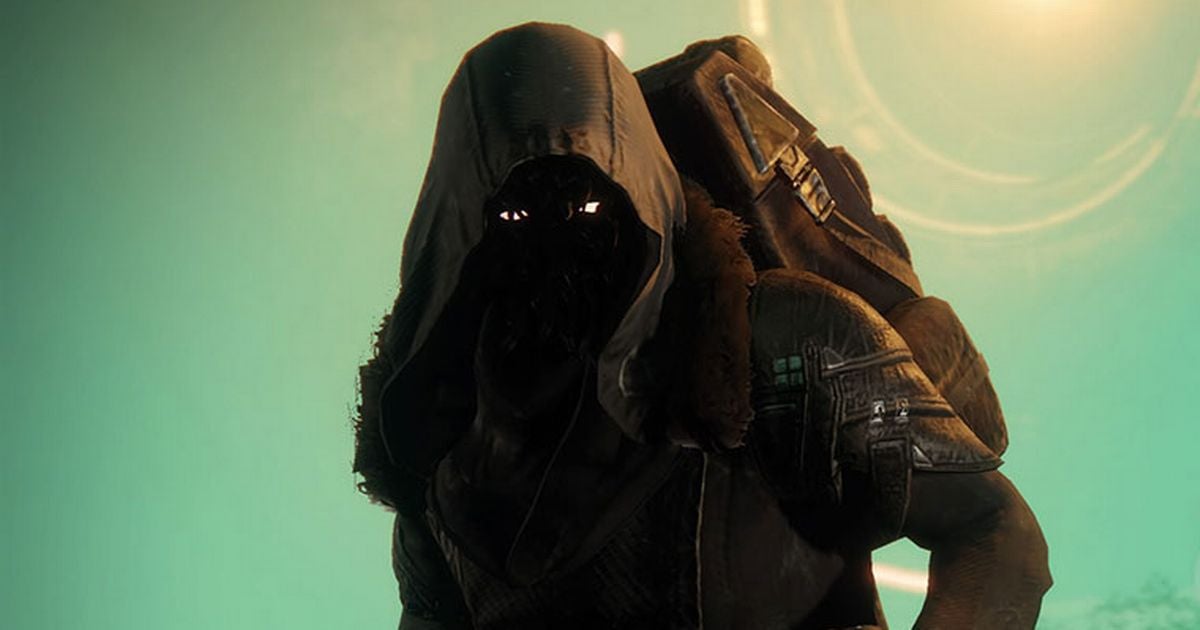 Xur has appeared in Destiny 2 again, which means it's time once again to spend some shards.
This week in Destiny 2 you can find Xur on Calus' barge in the Watcher's Grave on Nessus.
Items this week include a Hunter helmet, Titan gauntlets, Warlock leg, and an Exotic Linear Fusion Rifle.
Xur inventory for June 14-17
The Exotic Weapon this week, The Queenbreaker, was one of the Fusion Rifles that received a major adjustment in Season of the Drifter. Apparently, the weapon had double the intended aim assist.
It's Common Intrinsic perk fires a long-range precision Arc bolt that blinds enemies on hit. It's legendary scope displays ammo and charge levels and displays ability energy. It has a strong battery life and increased magazine size. Legendary traits provide ergonomic grips that increase accuracy and stability when firing from the hip, and thanks to Quickdraw, the weapon can be drawn unbelievably fast.
Invitations of the Nine this week is The World, the first in the series. You can check out previous invitations at the link. Of course, this depends where you are in terms of invitations, or if you have finished up. Because of such variations, this will be the last week we include the information on invitations.