Destiny 2: Xur location and inventory for September 29 - October 3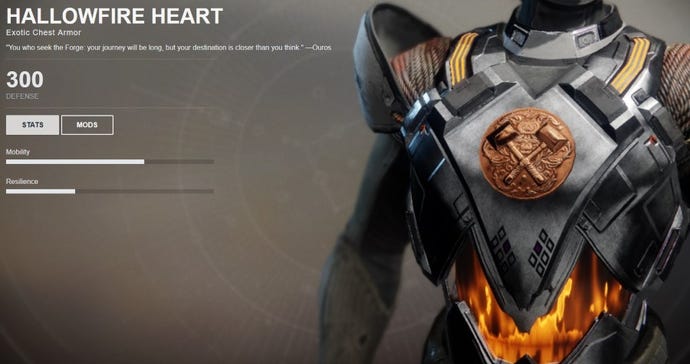 If you're not too busy earning tokens in Destiny 2's Faction Rally, you should probably stop by to see what Xur has for sale this week.
Xur: Agent of the Nine is your trusted, tentacle-faced friend for all your Exotic needs. Destiny 2 has a lot of Exotic armour sets, and plenty of Exotic weapons, and if you've been playing since launch, you're likely swimming in Exotics.
Sometimes, though, you just want to go out and buy what you want. Which is why it never hurts to check what Xur has for sale every week. In Destiny 2, Xur works a little differently (which you would know if you've been reading our Destiny 2 guide). He still arrives on Fridays, but he now stays until the weekly reset on the following week.
So, if you miss him on the weekend, you can safely visit him any other time until the reset on Tuesday. Xur only accepts Legendary Shards, and his prices have been decent these past few weeks.
This week, you'll find Xur on Io, Giant's Scar, Echo Mesa. He'll stay put all the way until 2am PST, 5am EST, 10am BST, 11am CEST on Tuesday, October 3.
Here's what he's selling this week:
We've broken down the performance and perks of Riskrunner - so should you buy it?.