Destiny 2: Xur location and inventory for October 13-17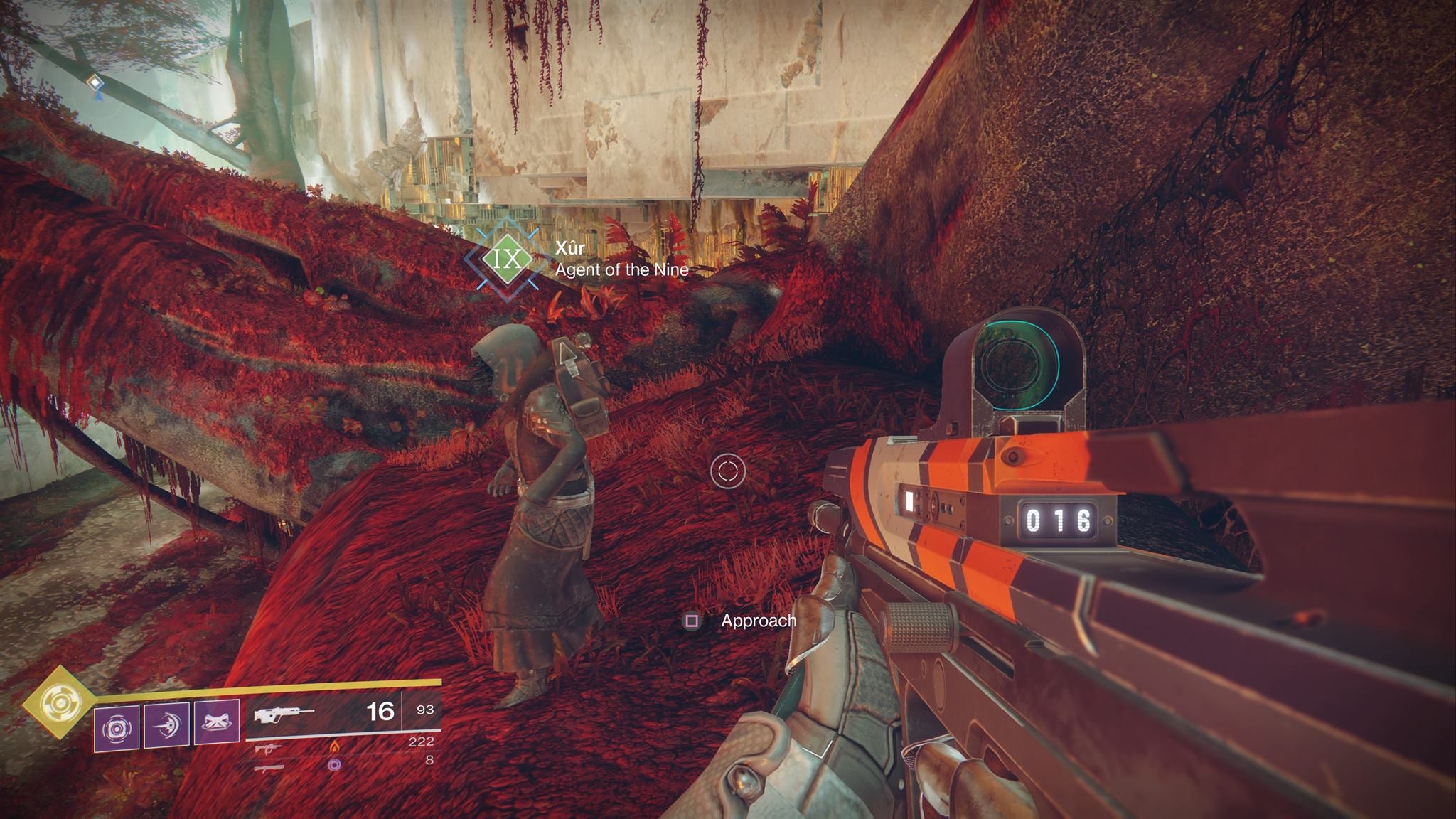 Come find out what your pal Xur has for sale this week.
Xur: Agent of the Nine has arrived, bringing a host of Exotic weapons and armour for everyone with enough Legendary Shards. Legendary Shards is the only currency Xur accepts in Destiny 2.
There are some other changes, too. For starters, Xur's inventory will be a bit light compared to his Destiny 1 days. This shouldn't be too much of a problem because Destiny 2 - as you may have picked up from our Destiny 2 guide - showers you with Exotics and other desirable items at a fairly regular basis.
Xur now stays until the next reset on Tuesday. This week, you can find him in Watcher's Grave on Nessus. You have until 2am PST, 5am EST, 10am BST, 11am CEST on Tuesday, October 17 to get what you want.
Here's what he has for sale:
Grenade launchers are mostly terrible in Destiny 2. Fighting Lion doesn't fix that. It looks cool, but it may as well be the worst Exotic in Destiny 2.