Destiny 2 will get a major PvP overhaul when the New Light free-to-play version drops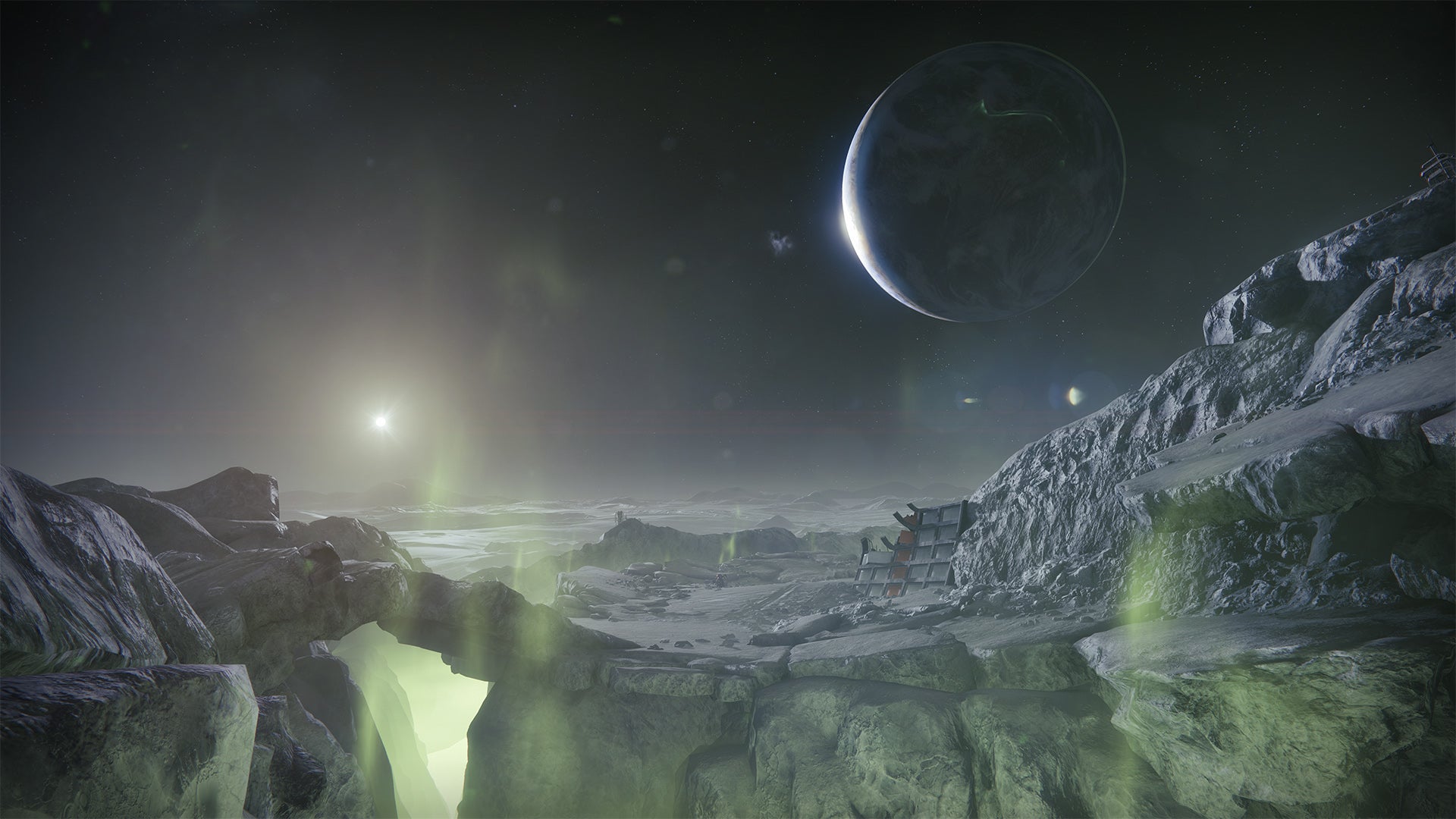 Bungie has addressed the need for a significant overhaul in Destiny 2's PvP modes, and is promising major changes.
The new Shadowkeep expansion and New Light F2P version of the game will both launch on October 1, and they should bring with them some major changes to how Destiny 2's player versus player combat works.
These changes have been detailed in a 'Director's Cut' message on Bungie's official site from Luke Smith, the game's director. The full thing is worth a read if you want a full lowdown of everything happening with Destiny 2, but we're focused on his comments about PvP play, which he acknowledges isn't everything that it could be.
In the most, Smith says that things are not where Bungie would like them to be: "We haven't released a new permanent game mode, many game modes from Destiny 1 are nowhere to be seen, there isn't a public-facing PvP team, and the last real thing we said was Trials is staying on hiatus indefinitely."
He also believes that they "made too many changes" to the formula with Trials of the Nine, and that it is now on indefinite hiatus. He acknowledges that the team has not discussed PVP much because they "didn't have a lot to say", and that it is " need of some quality-of-life improvements and restructuring."
To this end, Smith has listed a series of changes being made:
We've removed the Quickplay and Competitive nodes from the Director.
If you're looking for an experience like Quickplay, we've added Classic Mix (a connection-based playlist [like Quickplay today]). Classic Mix includes Control, Clash, and Supremacy.
Competitive is replaced by 3v3 Survival (which now awards Glory).
We've also added a Survival Solo Queue playlist that also awards Glory.
We've added 6v6 Control as its own playlist.
With the potential influx of new players this Fall, we want to have a playlist that signals to new players that this is where to start.
We feel like 6v6 Control is the right starting place when introducing new friends to Destiny.
We've added a weekly 6v6 rotator and a weekly 4v4 rotator.
These rotator playlists are where modes like Clash, Supremacy, Mayhem, Lockdown, and Countdown will appear.
We've removed some underperforming maps from matchmaking, too.
Matchmaking is being changed too, to seperate new players for more experiences Guardians more effectively, since many new players are expected once the game goes F2P.
There are more details listed, but these are the most important once. Smith says that once the changes are up, the team will be monitoring to see how they impact the game, and to measure their effectiveness. Hopefully this will all leave Destiny 2's PVP modes in a good place.