Destiny 2 Warmind guide: All Data Memory Fragment locations - how to get the Worldline Exotic Sword and Exotic Sparrow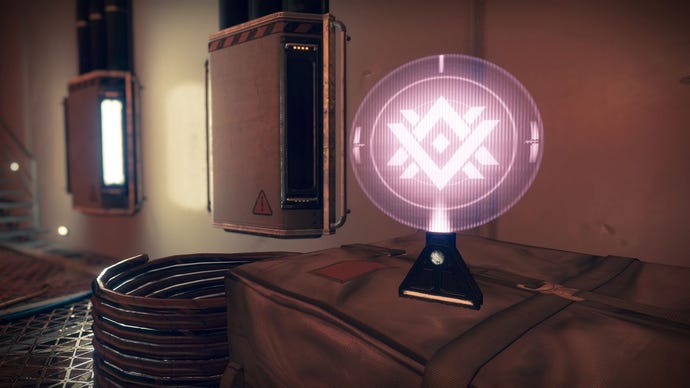 As you wander the dusty surface of the Red Planet, Mars, in Destiny 2's new Warmind expansion, there are tons of secrets to uncover.
Best of all, not only do you get the satisfaction of scratching your completionist itch, but blasting every data fragment nets you some sweet exotic loot as well. Here are all of the data memory fragment locations in Destiny 2's Warmind expansion, so you can unlock the Worldline Zero Exotic Sword and Exotic Sparrow.
Below we've embedded a video from the mighty Arekkz showing every data fragment location in detail. But if you prefer, we've included written instructions too.
When you're data fragment hunting, remember to bring a full roster of guns with different elemental powers. For white fragments, you'll have to shoot them with a kinetic weapon. Orange fragments need a solar weapon, purple needs void and blue fragments have to be destroyed by an arc weapon. Some fragments will require you to use the new Javelin relic weapon to break.
Most fragments take a few shots from a primary weapon to break.
Many of these fragments are in environments from Warmind's campaign - so beware of mild spoilers for area names.
Destiny 2 Warmind Data Fragment Locations:
Olympus Decent Data Fragments
Glacial Drift Memory Fragment Locations:
Braytech Futuresafe Memory Fragment locations:
Aurora Reach Fragment locations:
Mindlab:Rasputin Memory Fragment locations:
Dynamo Approach memory fragment location:
Alton Dynamo memory fragment locations:
If you've collected all of the data so far, you should have recovered 41 data fragments. The final four are located in this map's Lost Sectors.
Ma'adium Subterrane memory fragment locations:
To get to this Lost Sector, fast travel to the Glacial drift and head east along the cliff edge. There's a cave opening around the corner with the Lost Sector symbol.
Core Terminus memory fragment locations:
To get to the second Lost Sector, fast travel to the Braytech Futurescape dropzone and head west. Go into the blue building with a number two on it and go up the stairs. Go through the door and make your way past the Hive before turning left through the door. Here you'll enter the Lost Sector proper by going down the stairs and following the corridor.
Now that's all done with, you can clear out enemies to give you space to think.
To get the Worldline Zero Exotic Sword, you need to backtrack to the first glass door in the Lost Sector. Once you're in front of it, turn around walk forward a bit and turn left. You'll see a cache up against a wall that you can interact with. Open it and you'll get the Worldline Zero Sword.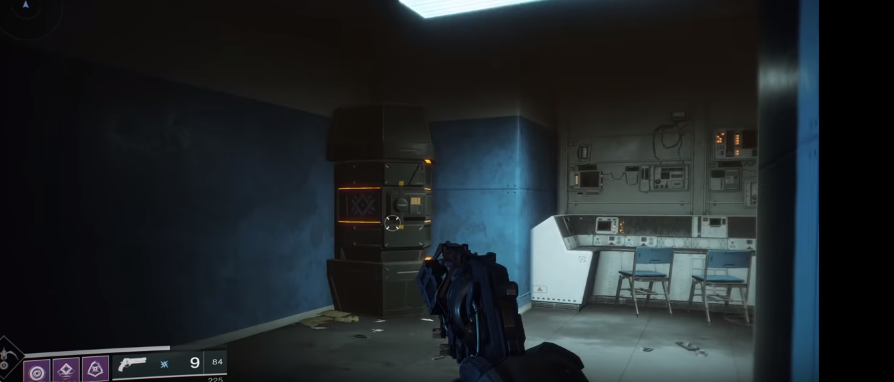 To find the Exotic Sparrow, fast travel to the Glacial Drift and work your way back into the Olympus Descent starting area. Make your way along the path past the first chasm on your left, until you get to the area with a WarSat embedded in the cliff edge. Look down and you'll see a ledge that you can drop down to underneath here. Kill the big enemy that stands in your way and open the cache in front of you. This grants you an emblem and the Exotic Sparrow G-335 Anseris Overdrive.