Destiny 2: latest video hints at a new SMG weapon archetype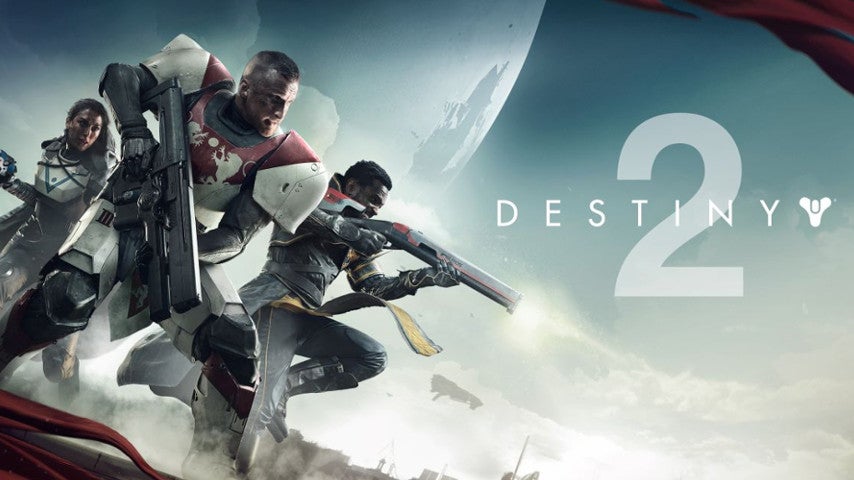 Are SMGs finally on their way to the game's long-awaited sequel?
With just 3 days left until Destiny 2's worldwide gameplay reveal on May 18, the community are once again picking over what little pre-release info they can. Ah, don't you just love the smell of a fresh videogame marketing campaign in the morning?
With the reveal so close, info had all but dried up, but a new teaser video posted on the official Destiny Twitter account this morning may have given us more than just another look at its looming reveal date.
Breaking down the promotional art in his latest video above, Arekkz points out that the weapon being held by this, as-ever with Destiny, exquisitely dressed hero may well be a brand new weapon archetype: an SMG.
Comparing the weapon to other shots and footage used in Destiny 2's promotional campaign to date, Arekkz points out that it doesn't just look different, but is held differently than the game's other, bulkier rifles.
SMGs have long been a requested addition to the game, so what could this mean for combat, loadouts, and the kinds of weapons we can expect to see in Destiny 2?
We don't have long to wait, with the Destiny 2 gameplay reveal scheduled for Thursday, May 18 via Twitch and select Odeon cinemas.
The reveal event is expected to offer attendees hands-on time with both the PS4 and PC version of the game, so expect videos, write-ups, and extensive coverage in the days following.
Destiny 2 is coming to PC, PS4 and Xbox One on September 8.