Destiny 2: token system changes in Iron Banner will occur during season two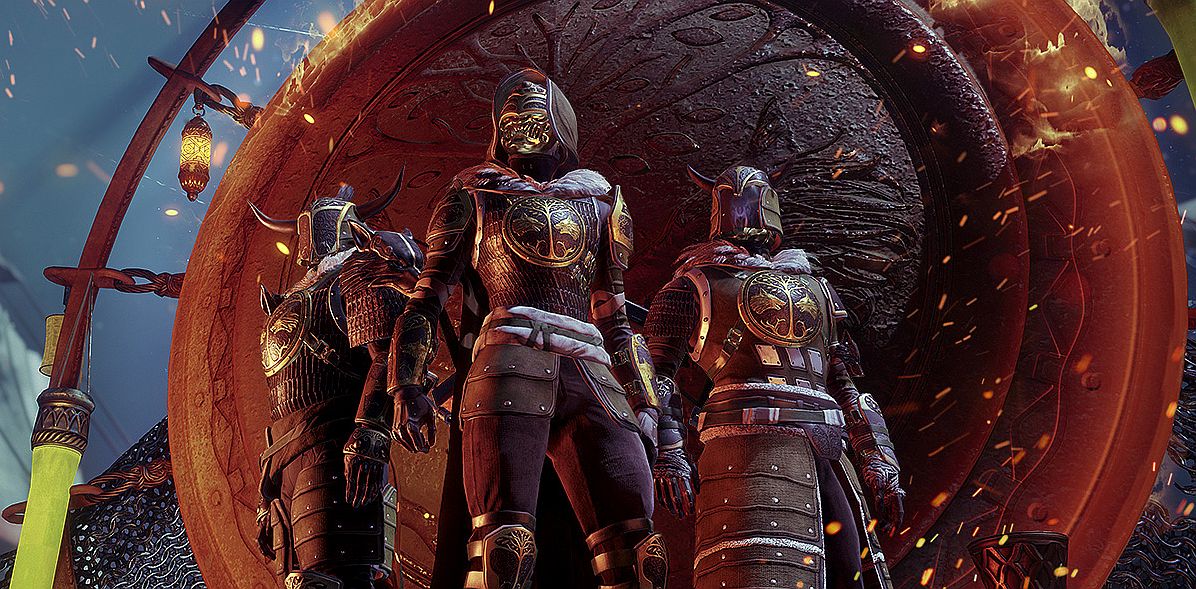 Destiny 2 players unhappy with the current token system in Iron Banner will be pleased when season two rolls around.
Bungie provided details on Seasons for Destiny 2 during a TwitchCon livestream last night, and one point of interest from it has to do with token changes in Iron Banner.
Starting with season two, which is expected to go live this winter, one of the changes coming to Iron Banner is the ability to purchase associated weapons from Lord Saladin. Currently, players earn engrams and the loot is random making it a luck based system, so to speak.
With season two, Destiny players will have the ability to purchase weapons instead of using tokens and legendary shards. New energy and kinetic weapons will be available and are complementary to one another and players will be able to attain both.
For now, this just applies to weapons, but it's possible gear will be purchasable in the same manner in the future. Bungie didn't say as much, but you never know.
Bungie said when looking over the 1,500 years worth of Iron Banner play time, it realized the token system is not always the best system when it comes to in-game economy. This was derived from the way players interact with the current loot system, and how players were longing for a more meaningful reward system.
Along with the aforementioned changes, perks and stats will be updated and there will be an ornaments slot added.
One more Iron Banner is scheduled to take place before season one ends, so expect it to go live sometime before winter hits. Presumably, as with Destiny 1, Iron Banner will be a monthly event, and as part of our Destiny 2 guide, we'll keep the Iron Banner page updated with the latest details. If you are mainly a PvE player, and need a bit of reassurance before before hitting the battlefield, we have some Destiny 2 PvP tips for you.
It's worth noting the final Iron Banner for season one will continue to use the current token system.
To differentiate between seasons, there will be ornaments for the existing Iron Banner gear. Unlike the random ornament drops in the past which were applied to gear and that was that, ornaments will instead be linked to gameplay.
Take the current Iron Banner gear available for example, which is samurai inspired. It will still be available, but the ornaments for it will change with the seasons. Players who didn't participate in season two Iron Banner for instance, will still get the Iron Banner gear, but they won't be able to apply any ornament from prior seasons.
Unlocking some of these ornaments will require players to complete a limited-time event objective to unlock it. Examples include achieving Flawless in Trials of the Nine, winning 10 Iron Banner matches and the like.
There will also be new weapons and ornaments for Trials of the Nine.
Destiny 2 is out now for PS4 and Xbox One and PC players will finally be able to join the fun next week on October 24.
If you pre-ordered the game for PC, you can now pre-load Destiny 2 which will save you some time come release date. Expect some known issues upon logging in, and to find out what those are, just hit up the respective link.